'Two And A Half Men' Star Angus T. Jones Apologizes For His Rant Against The Series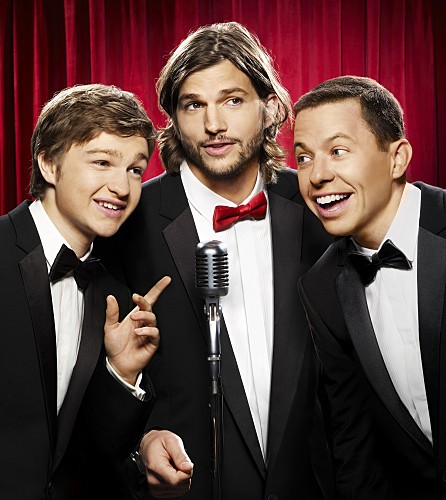 After publicly trashing his hit sitcom "Two And A Half Men" and calling it "full of filth," teenage actor Angus T. Jones has apologized to his colleagues.
Jones, 19, plays Jon Cryer's on-screen son Jake Harper on the CBS drama and has become increasingly involved with his local church. In a video for the Forerunner Christian Church he pleaded with fans to stop watching the show.
However, it appears the actor has had a change of heart. In a statement Jones praises the series' executives and apologizes for disrespecting them.
He says, "While I cannot address everything that has been said or right every misstatement or misunderstanding, there is one thing I want to make clear. Without qualification, I am grateful to and have the highest regard and respect for all of the wonderful people on Two and Half Men with whom I have worked and over the past ten years who have become an extension of my family (sic).
 
"Chuck Lorre (creator), Peter Roth (producer) and many others at Warner Bros. and CBS are responsible for what has been one of the most significant experiences in my life to date. I thank them for the opportunity they have given and continue to give me and the help and guidance I have and expect to continue to receive from them...
 
"I apologize if my remarks reflect me showing indifference to and disrespect of my colleagues and a lack of appreciation of the extraordinary opportunity of which I have been blessed. I never intended that."
"I am confident that I am there for a reason for one more year. I don't think I would have been on the show if God hadn't kind of pushed me into it. Because otherwise I genuinely didn't want to do another year of the show."
Jones reportedly makes $350,000 per episode. He stands to make $8 million next season.