'Two And A Half Men' Star Aly Michalka Is Engaged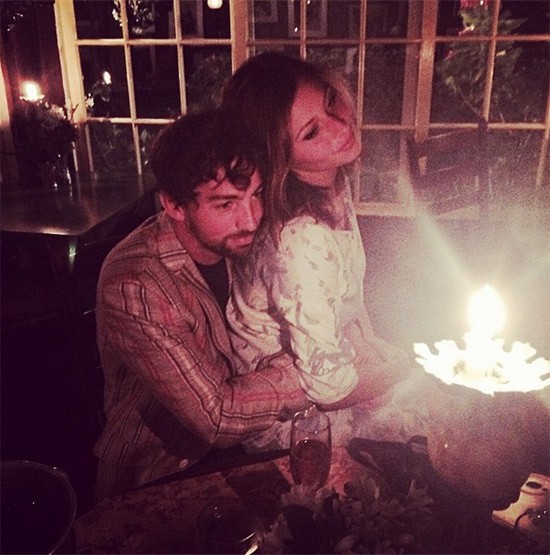 Aly Michalka and her boyfriend Stephen Ringer are officially engaged. The former Aly & AJ star announced the news online, posting a photo of her ring on Instagram on Tuesday night with the caption: "So this happened.....7/8."
Earlier she has posted a photo of herself wearing the ring, writing: "Hmmm.... no one's noticed yet. #Lookcloser."
We're not sure whether she got engaged on July 8 or she's planning a July 8, 2015, wedding. Her sister's band is called 78Violet, so we're sure there's a connection - or it's just a lucky number.
Michalka, 25, is also known for the TV series "Phil of the Future," "Hellcats" and "Two And A Half Men." She stars in the upcoming Richard Dreyfus comedy "Killing Winston Jones."