Twitter Users Attack, Ridicule Lindsay Lohan Over Hurricane Sandy Post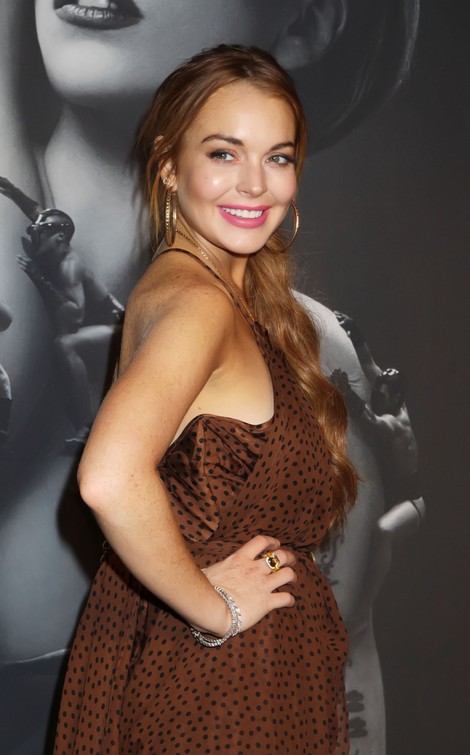 Perhaps Lindsay Lohan should have thought twice before posting her thoughts on Hurricane Sandy - or get the name right. The former child star took to Twitter to openly question the fears over the natural disaster.
"WHY is everyone in SUCH a panic about hurricane (i'm calling it Sally)..? Stop projecting negativity! Think positive and pray for peace," she posted several days ago. The post was blasted with negative replies.
Those replies include thoughts from "taking precautions isn't negativity," to "you high sis?"
One angered user posted, "If only you'd been there during Katrina to share that insight, maybe no one would have died or been homeless."
Lohan has since retweeted posts by the Red Cross offering info to users on how they can help (you can go to their official site for ways on how to help those affected).
The most recent reports say 46 people have lost their lives to the hurricane in the United States, and over 6.6 million homes are without power.