Twitter Pictures From Your Favorite Stars: Heidi Klum, Miley Cyrus, And More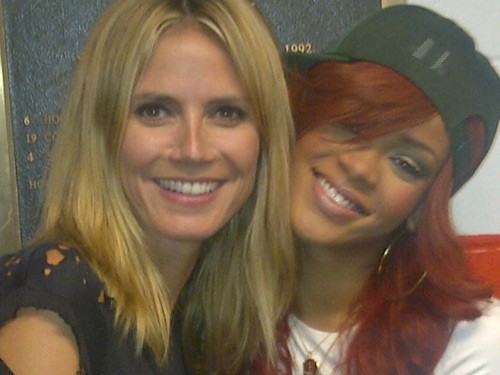 There has been an avalanche of celebrity photos posted to Twitter recently! Lucky for you, we've sorted through them all so you don't have to. Here are some of the best: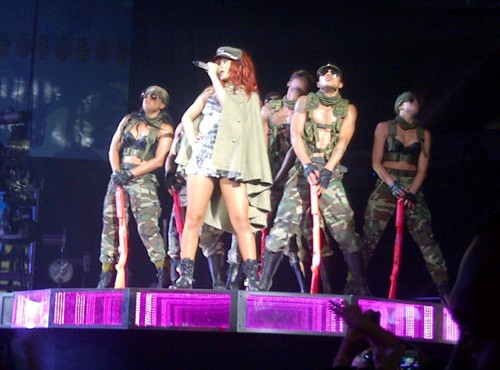 Heidi Klum posted the above photo while enjoying a Rihanna concert with her family. "Having a great time with the kids at the @rihanna concert!" Of course, being a star, she was able to go backstage and take a personal photo with the performer herself - that's where the photo at the top of the article came from!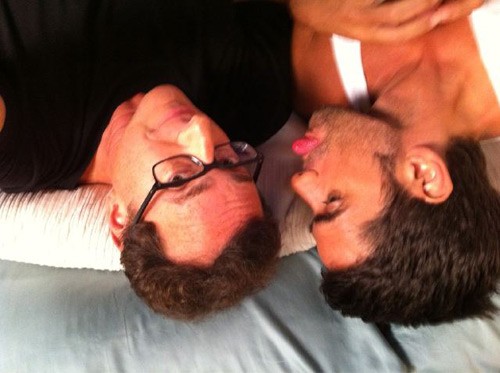 Bob Saget posted this, uh, reunion with Full House castmate John Stamos. "Spending all day in bed with @JohnStamos. Don't ask." Uh, we won't.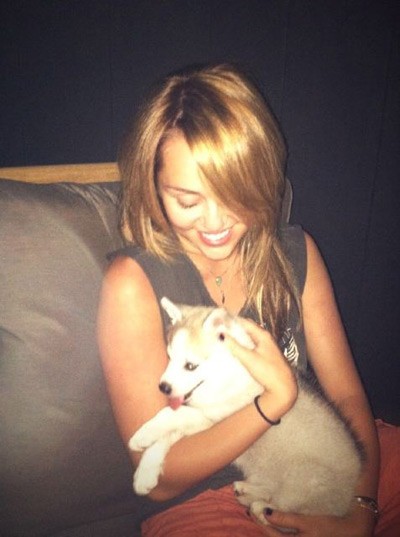 Miley Cyrus has a new pal! She posted a photo of her furry friend named Floyd. "Thank you :) I'm so in love with him it is ridiculous. His name is Floyd :)"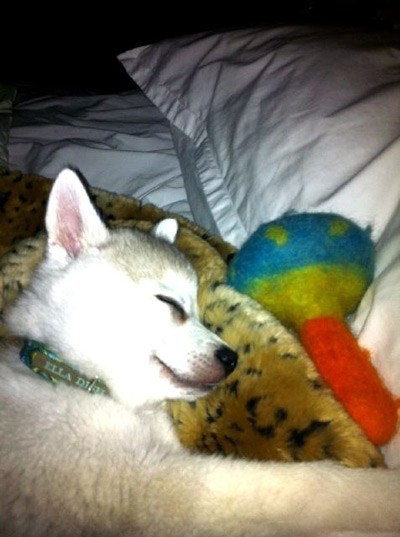 "I wake up and this is the 1st thing I see.... I can't think of anything better :) #soinlove" Aww.
Who had your favorite Twitter picture this week?