'Twilight's' Bronson Pelletiere Arrested For Drunkenly Peeing In Public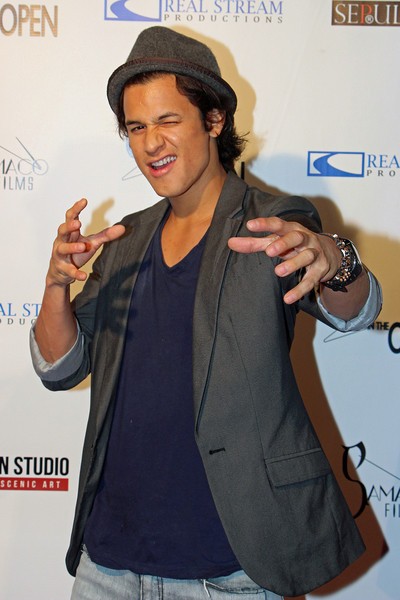 Bronson Pelletier, who is known for playing shape shifter Jared in the "Twilight" films, was arrested at Los Angeles International Airport on Monday for drunkenly urinating in public.
Airport police received a call about an unruly passenger and reportedly removed Pelletier, 25, from a plane. Officials deemed the actro too intoxicated to fly and ordered him to wait for another flight.
Police later discovered the actor relieving himself by the gate and took him into custody. According to TMZ.com, he was charged with a misdemeanor count of public intoxication before being released.
Nine days before the airport incident Pelletier was arrested for drug possession. Police reportedly found drugs on the actor at Gym Bar in West Hollywood on Dec. 8 after they were called to the venue to deal with a disturbance.
According to TMZ.com, Pelletier pleaded not guilty to two charges of possession and is scheduled to return to court on Jan. 17.
The actor has appeared in the vampire franchise since 2009's "The Twilight Saga: New Moon." Upcoming projects include appearances in the films "Fishing Naked" and "Heat Wave." He is a Plain Cree native and is originally from the Askinootow First Nation.