'Twilight' Stars Hotter Than Kristen Stewart Vol. 1: Ashley Greene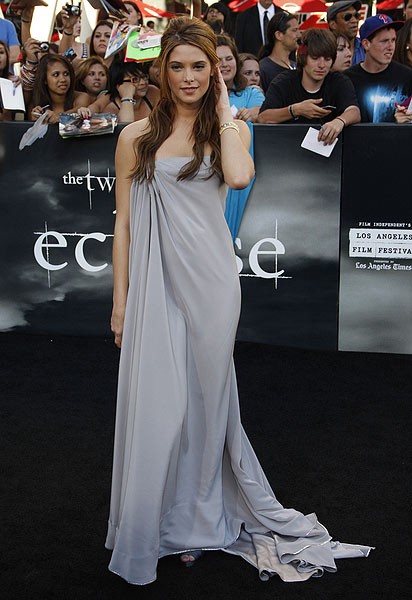 Ashley Greene showed up to the "The Twilight Saga: Eclipse" Los Angeles premiere last week looking lovely in a long gray flowing dress. It's simple, yet sexy.

Last week Ashley fulfilled a fan's odd request by signing his Bentley and Rolls Royce owners manuals during "Jimmy Kimmel Live." Greene said, "That's the kind of fan mail I get. Apparently it's very near and dear to this person's heart...He wanted me to sign it and send it back."

The actress also recently admitted she wrecked her first chance at romance when she was a child when she beat up her crush. The star was showing off her Tae Kwon Do martial arts skills in front of friends and decided the boy she was sweet on would be her victim.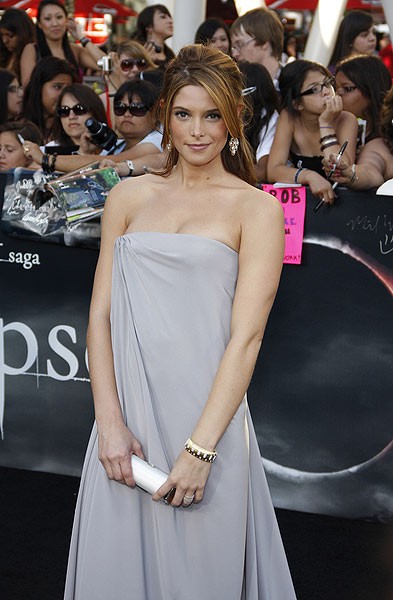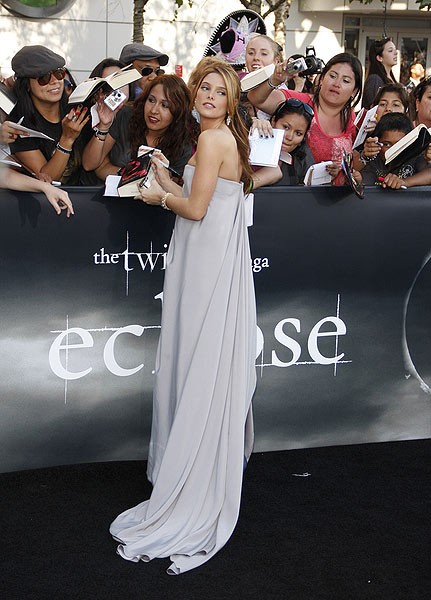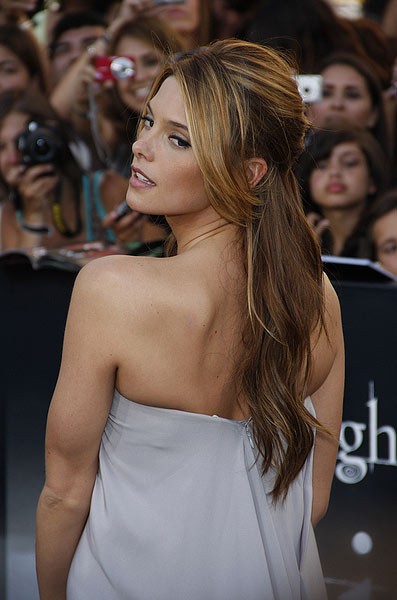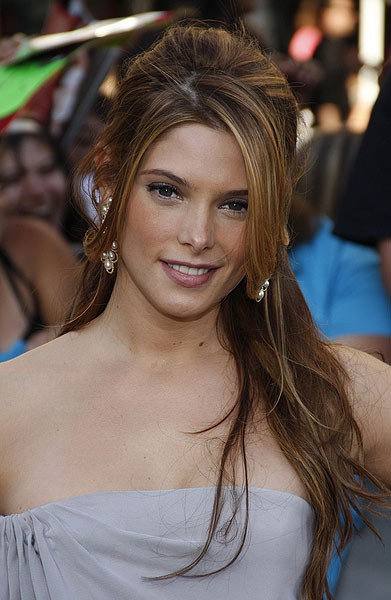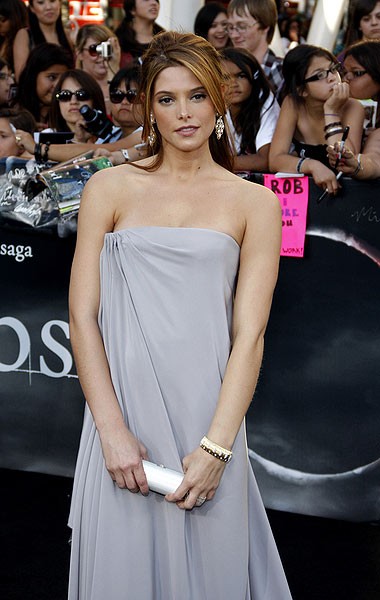 More: Celeb Photo Features | Fashion Photo Features
Click for more great Ashley Greene pictures: