'Twilight' Star Nikki Reed & Husband 'Remain Best Friends' Despite Split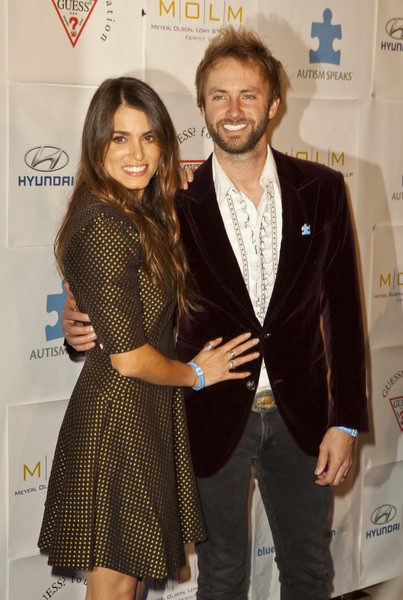 "Twilight" actress Nikki Reed and former "American Idol" star Paul McDonald have split up. The couple wed in October 2011 after six months of dating.
The actress' rep told People.com: "After much consideration, Nikki Reed and Paul McDonald are ending their marriage. They have been living separately for the past six months due to work obligations."
Reed, 25, and McDonald, 29, met on the "Red Riding Hood" red carpet premiere. Despite their split, they are still working on an album together.
Reed's spokesman explained: "They will continue to share their love of music, and are still working on their debut album, 'I'm Not Falling,' releasing in 2014. They remain best friends and look forward to their continued journey together."
Last year Reed said she made her marriage work by making her husband her priority. "I feel like especially being in this crazy, weirdo world that we're in, where we're making movies and people are on tour, it's just so easy to lose track of what's important," she said.
"I feel like it's really important to just be with each other and make the other person a priority."