'Twilight,' 'Skyfall,' And 'Lincoln' Combine For Record-Breaking Box Office Weekend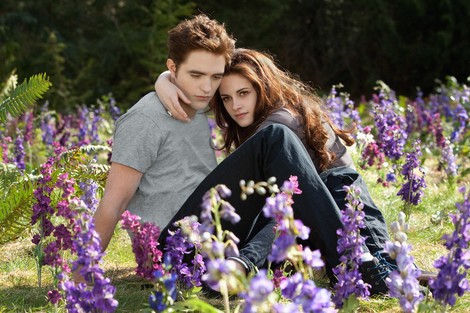 Returning films Twilight: Breaking Dawn Part 2, Skyfall, and Lincoln combined with new movies Rise of the Guardians, Life of Pi, and Red Dawn to break 2009's Thanksgiving box office record.
Movies made $290 million over the 5 day period, topping 2009's $273 million tally. The three day weekend numbers became the best as well, taking in $206.7 million and also beating 2009's mark at $175.2 million.
For the three day weekend Twilight led the pack with $43 million, which is the most for a film in the series in its second weekend. Skyfall added $36 million to its total, making it far-and-away the highest-grossing Bond film with $221 million so far (Quantum of Solace, the former lead, only made $168.4 million).
Lincoln, in its second weekend at full release, made $25 million. Rise of the Guardians was the big disappointment of the weekend, opening at $24 million - the worst for a Dreamworks Animated film since Flushed Away. In comparison, The Muppets made over $40 million last year as the family Thanksgiving film.
Life of Pi was next with $22 million. Red Dawn, after being delayed for 3 years, finally came out with a paltry $14.6 million.
Next week, The Collection and Killing Them Softly join the crowded film selection.