'Twilight Saga: New Moon' Red Carpet Photos In Rome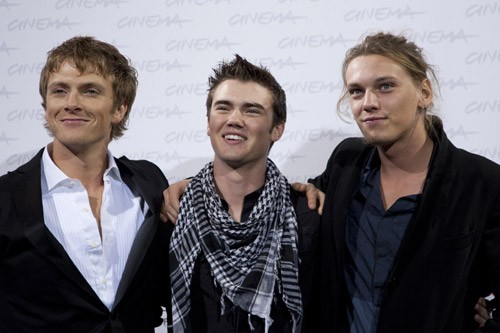 Actors Charlie Bewley,
Cameron Bright
&
Jamie Campbell Bower
pose during a photocall for "
The Twilight Saga: New Moon
" at the Rome Film Festival today. See more photos after the jump.
The actors were followed on the red carpet by a team of flag weavers from Volterra, the Tuscan village the Volturi (the Italian vampire clan from the film) call home.
The movie will tell the continuing tale of the vampire/human romance between Edward Cullen (
Robert Pattinson
) and Bella Swan (
Kristen Stewart
). New to the series is
Dakota Fanning
, who joins the cast as Jane, a waifish pixie type with an air of menace.
The movie opens in theaters Nov. 20.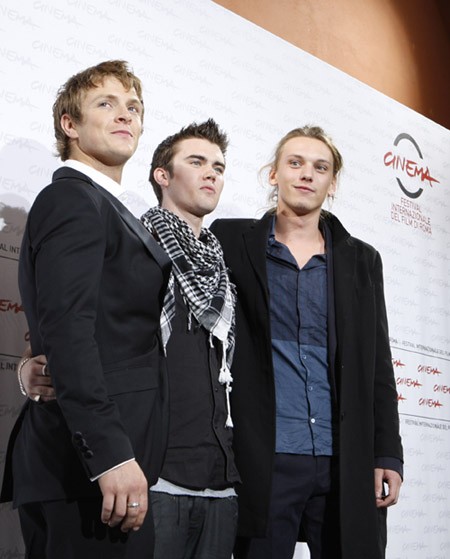 Image © AP Photo/Andrew Medichini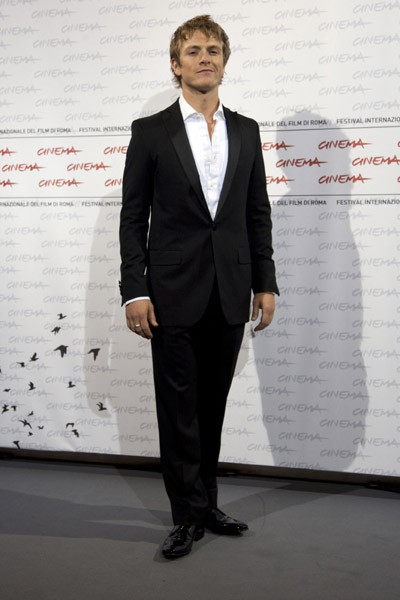 Image © AP Photo/Andrew Medichini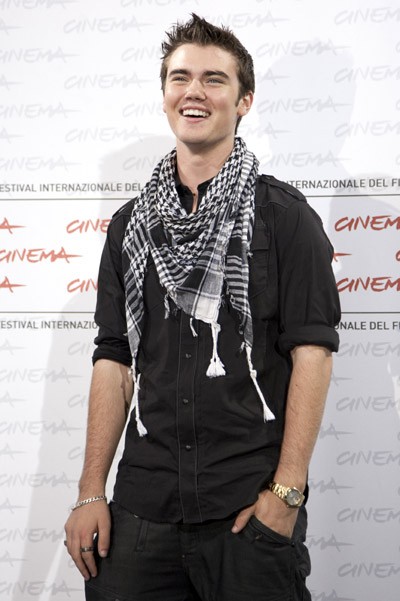 Image © AP Photo/Andrew Medichini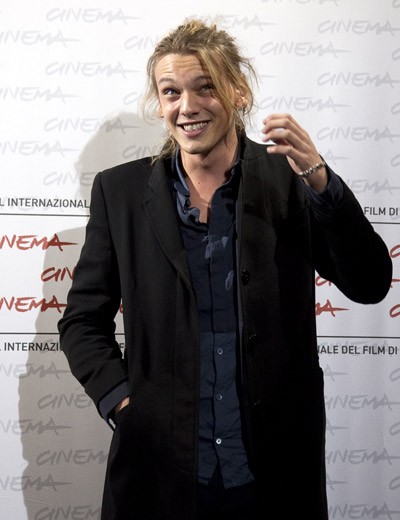 Image © AP Photo/Andrew Medichini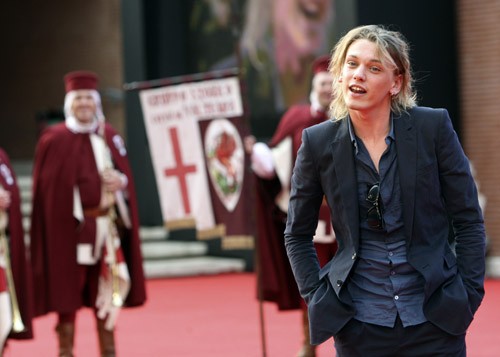 Image © AP Photo/Andrew Medichini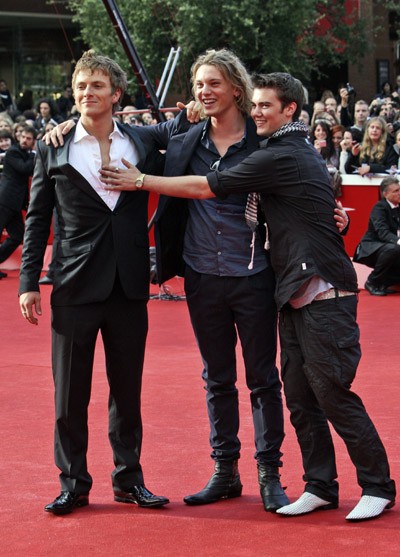 Image © AP Photo/Andrew Medichini
Click the pics for The Twilight Saga: New Moon's gallery: