TV's Sexiest Male Stars 2012 Edition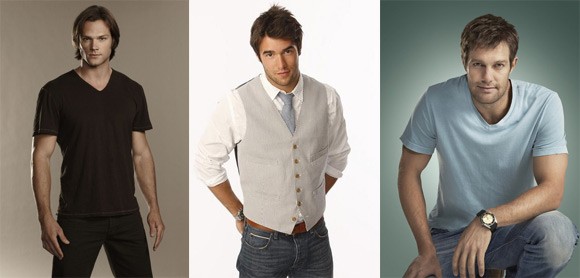 Yesterday we brought you TV's sexiest female stars 2012 edition and to follow suit and not disappoint the ladies - here's our list of the sexiest males on TV.

Some of these Hollywood hunks star on your favorite shows, and a few others are making fresh starts in some of the new midseason replacement series' that have been debuting.

Check them all out and don't forget to leave us a comment below to let us know who we left off our list and who's on your list!