TV's Sexiest Female Stars 2012 Edition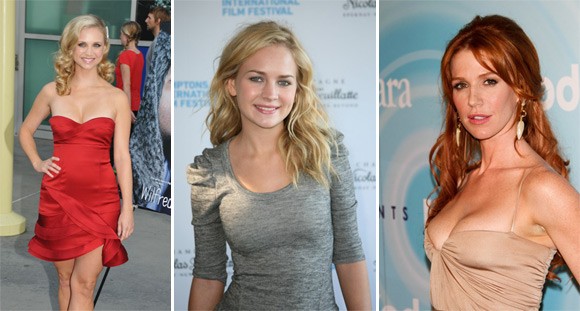 Welcome to 2012 everybody, and according to the ancient Mayan calendar it's our last year on Earth!
With the midseason launch of a whole slew of new TV shows, we wanted to start the new year right and share the list of our favorite sexy female TV stars who are not only featured in these new additions to the idiot box, but those who are already holding their own on all the returning shows.
Check them all out and don't forget to leave us a comment below to let us know who's on your list!