TV's Most Hilarious Ladies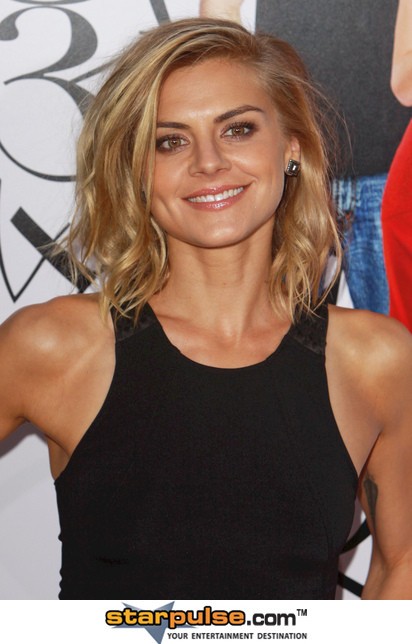 This season's hit comedies seem to be funnier than ever, and we think it is due to all the entertaining ladies who capture the audience's attention, have us falling off our seats laughing and keep us tuning in each week for more. Here's our list of the biggest riots on TV:
Eliza Coupe may not be as recognizable as most of the other ladies on our list but once you see her on Happy Endings, you will never forget her face. The New Hampshire native plays Jane, the hilarious older sister of Elisha Cuthbert and wife of Damon Wayans Jr. who is a tad neurotic but loveable all the same. You may recognize Eliza from the film, What's Your Number or the hit TV show Scrubs but if you have yet to catch her on Happy Endings, you are missing out!