'TV's Most Beautiful Woman' Elisha Cuthbert On Why She Won't Do Nude Scenes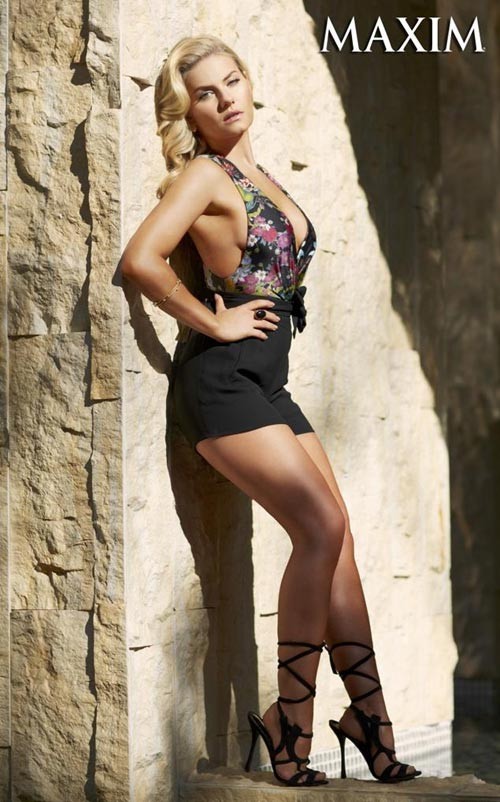 The actress also says nude scenes are something she'll never do -- despite playing a porn star in The Girl Next Door.

"To be honest, I think one reason guys liked that character so much is because I didn't go fully nude. My character really could be the girl of every guy's dreams, instead of having them see her naked and going, 'Oh, that's not my thing.' Remember Weird Science? Kelly LeBrock never got naked. She didn't show you every­thing. I think that's why it resonated with more men than it probably should have."

Read Elisha's full interview and see more hot pics in the March issue of Maxim and at Maxim.com!