TV To Look Forward To & Catch Up With This Summer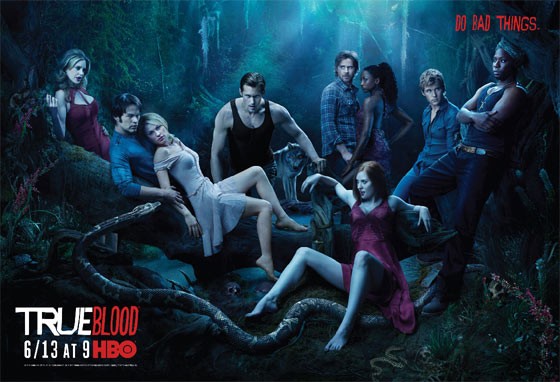 When the heat of the summer day has become too much and you may or may not be nursing a nasty sunburn, it's time to settle in front of your TV and catch up on some of your favorite shows. Oh wait! The one problem here is that summer is usually like the Death Valley of TV. After a spring and fall full of entertainment, what are we left to look forward to for summer?! Summers' past may have been bleak for TV addicts, but no more! Thanks to cable channels such as HBO and AMC and of course that fabulous invention the DVD player you can be set all summer long with hours of great television.
By now you may already have heard of the HBO series' Entourage and True Blood, but if you haven't now is your chance to get hooked. Both series start up again this month. True Blood on June 13th, for its third season and Entourage on June 27th for season seven.

True Blood is a dramatic, somewhat graphic but definitely sexy show based on the Sookie Stackhouse novels by Charlene Harris. It tells the story of Sookie, a modest but telepathic waitress and her life in Bon Temps, a fictional small Louisiana town among newly out-ed vampires and other assorted strangeness.  
Entourage is another comedic gem brought to us by HBO, it follows the life of Vincent Chase, a newly successful actor and his rag tag group of friends from Queens, NY. They journey to Hollywood, California to continue "Vinnie's" acting career as well as their own pursuits both of business and pleasure. The show is said to be loosely based on producer Mark Walberg's early life and career. Both shows are highly addicting but are definitely for adult viewers, since HBO is delightfully liberal with the sexuality, language and violence.
Another great show that has a new season starting this summer is AMC's Mad Men. Mad Men is set in America in the 1960's and follows the life of Don Draper, a successful 'ad-man' and his family and co-workers. Mad Men is a dramatic television serious, also fraught with cleverness and humor. The show is a fashion mavens dream filled with the glamour of 1960s New York as well as a showcase for the changing social ideas of the time. Mad Men starts its fourth season on July 25th.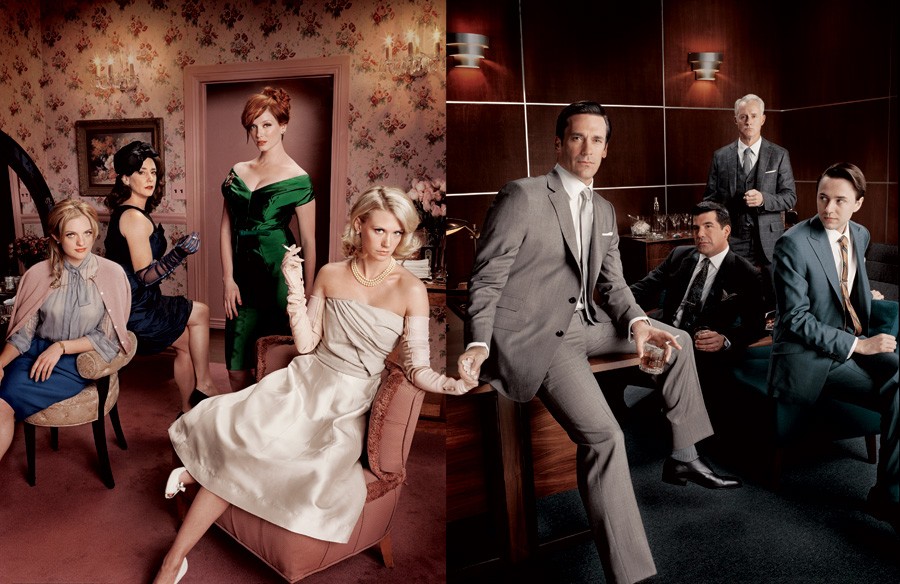 Now let's not forget about catching up on shows we have missed over the previous TV seasons as well. Summer is a great time to sit back and revisit our favorite shows, or start completely new ones we can obsessively watch from start to finish via DVD! My personal favorites include: It's Always Sunny in Philadelphia and How I Met your Mother.  Right now there are 4 glorious seasons of How I Met your Mother available. The show can normally be found on CBS and is less risqué than the HBO suggestions but hilarious none the less. With a cast including Jason Segel (Forgetting Sarah Marshall), Neil Patrick Harris (Doogie Howser!!!) and Bob Saget narrating the show is a funny and often poignant story in reverse of how a man meets his future wife.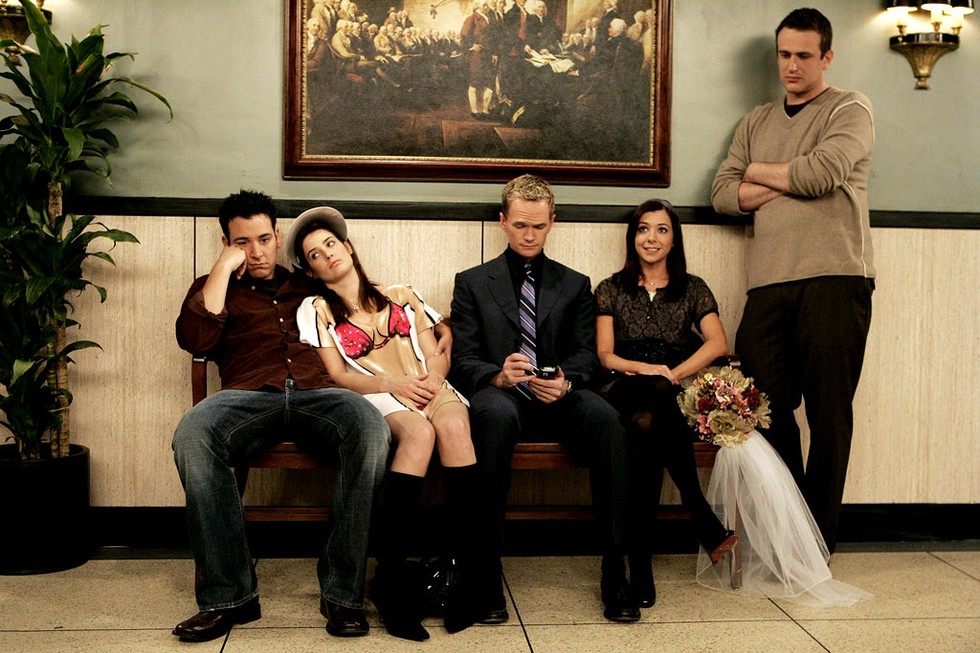 Last but not least, It's Always Sunny in Philadelphia is an absolute must watch! A mostly unknown cast accompanied by Danny Devito as the gang's father figure is a hilarious comedy series. The show follows the exploits of "The Gang", a group of self-centered friends who run Paddy's Pub, a relatively unsuccessful Irish bar in South Philadelphia. The "gang" continually gets themselves into ridiculous and un-politically correct situations that cause the viewer to both cringe and double over laughing. Always Sunny as it is affectionately known can normally be found on FX but has 4 seasons available on DVD.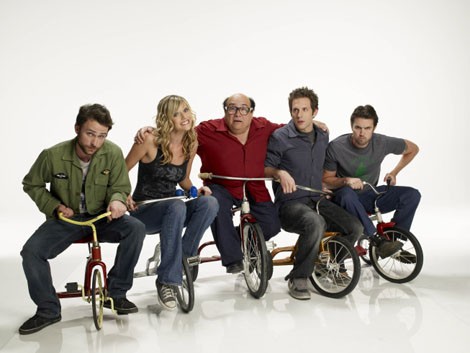 Any of the above suggestions would make for an exciting escape away from the boring stretch of sun, swimming and barbeques that summer normally plagues us with…ok well that may not be quite true, but everyone needs to rejuvenate and let the sunburn heal occasionally and what better way than to spend your time immersed in quality television?
Other can't-miss shows: Rescue Me (June 29 on FX) and The Closer (July 12 on TNT).