TV Spotlight: Sarah Michelle Gellar's New Series 'Ringer' Airs Tonight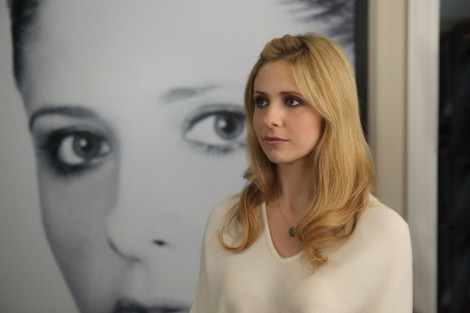 There's been a lot of buzz about Sarah Michelle Gellar's TV comeback. The former "Buffy The Vampire Slayer" actress stars in one of the CW's most anticipated new series, "Ringer."
Gellar stars as a woman who, after witnessing a murder, goes on the run. She assumes the life of her wealthy identical twin sister Siobahn - only to learn that her sister's seemingly idyllic life is just as complicated and dangerous as the one she's trying to leave behind.
The series also stars Kristoffer Polaha as Henry, Ioan Gruffudd as Andrew Martin, Nestor Carbonell as Agent Victor Machado and Tara Summers as Gemma.
"Ringer" airs at 9/8 central. Will you tune in?