TV Spotlight: Check Out 'The X Factor' & 'Revenge,' Airing Tonight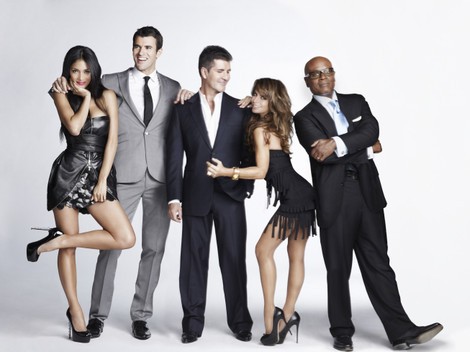 Everyone wants to know - will "The X Factor" be as good as "American Idol?" Or will it be better? Simon Cowell helms the series, based on the U.K. version of the show.
In addition to Cowell, judges include Antonio "L.A." Reid, Paula Abdul and Nicole Scherzinger. In a slightly different twist than other singing competitions, wannabes will audition in front of the judges as well as a live audience. There is no age requirement, and bands are allowed.
The winner of "The X Factor" will receive a $5 million recording contract. The series kicks off tonight at 8/7 central.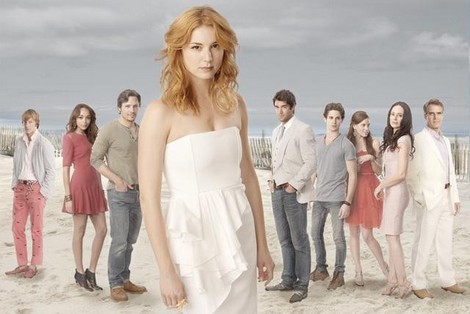 "Revenge" is ABC's newest primetime drama.  Emily VanCamp plays Emily Thorne (a.ka. Amanda Clarke) who moves to the Hamptons to, you guessed it, exact revenge on the people who wronged her family.
The show is full of betrayal, vengeance, back stabbing, and hidden identities.
Madeleine Stowe plays Victoria Grayson, Gabriel Mann is Nolan Ross, Henry Czerny is Conrad Grayson, Ashley Madekwe is Ashley Davenport, Nick Wechsler is Jack Porter, and Josh Bowman is Daniel Grayson.
"Revenge" airs at 10/9 central on ABC.