TV Spotlight: Check Out 'Person Of Interest' & 'Prime Suspect' Tonight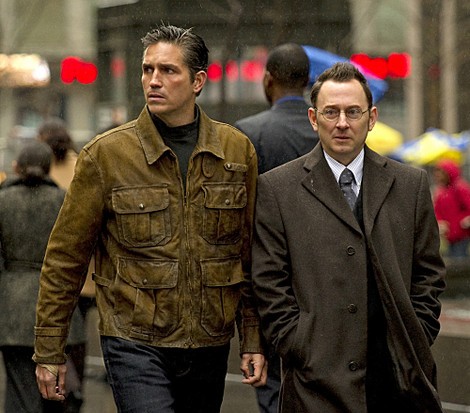 The crime thriller "Person Of Interest" centers on a presumed dead former-CIA agent who teams up with a mysterious billionaire to prevent violent crimes by using their own brand of vigilante justice.
Michael Emerson, famous for playing the wicked Benjamin Linus on "Lost," plays a computer programmer, while Jim Caviezel is the ex-CIA agent.
Taraji P. Henson also stars. "Person of Interest" airs tonight at 9/8 central on CBS. Will you tune in?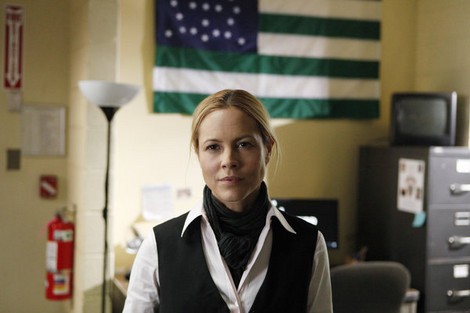 Maria Bello plays touch as nails detective Jane Timoney in "Prime Suspect," a remake of the critically acclaimed British series starring Helen Mirren.
Being a homicide detective in New York City isn't easy for Timoney. Transferred to a new precinct, she has to deal with a male-dominated police force while managing her own questionable past.
The series premieres tonight at 10/9 central on NBC. Will you watch?