TV Spotlight: Check Out 'Pan Am' Tonight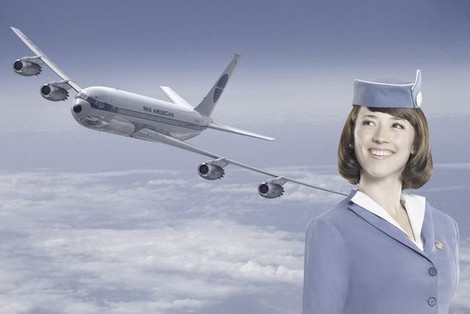 Will "Pan Am" be the new "Mad Men?" We bet ABC bosses are hoping so. Set in the 1960s, the stewardesses at Pan Am are beautiful, educated, and popular. They rub elbows with pilots, businessmen and all types of people.

Christina Ricci plays Maggie, a bohemian girl who plays the part of a buttoned-up professional at work so she can travel the world.  Jonah Lotan plays Dean, a cocky new pilot. 
Margot Robbie plays Laura, a covergirl and runaway bride who makes her stewardess sister jealous with all the attention she garners. Karine Vanasse and Kelli Garner also star.
"Pan Am" premieres tonight at 10/9 central. Will you tune in?