TV Spotlight: Check Out 'New Girl,' Airing Tonight On Fox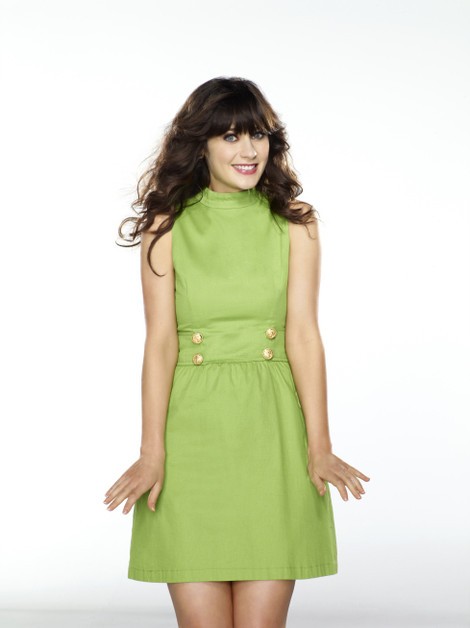 Zooey Deschanel is the It Girl in the new FOX series "New Girl." She stars as a recently single girl who winds up rooming with three guys.
The interesting part? Zooey's character Jess occasionally breaks out in song.
The show debuts tonight at 9/8 central. The series also stars Damon Wayans Jr., Jake Johnson, Max Greenfield and Hannah Simone.
Will you tune in?