TV Spotlight: Check Out 'Grimm' Tonight On NBC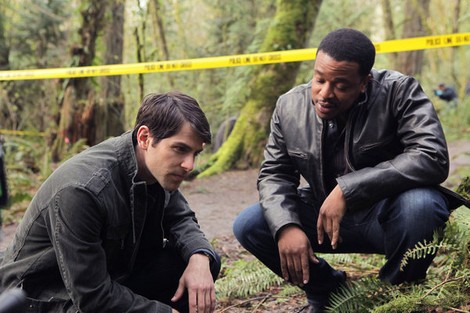 NBC's new crime drama "Grimm" is inspired by the classic Grimm's Fairy Tales. The show focuses on Detective Nick Burkhardt (David Giuntoli), who traces his roots to a race of criminal profilers tasked with keeping the human and mythological world in check.
As Nick digs deeper into the past, he realizes he must contend with a larger-than-life mythology of the Brothers Grimm that is now all too real.
Russell Hornsby, Bitsie Tulloch, Silas Weir Mitchell, Reggie Lee and Sasha Roiz also star. "Grimm" premieres at 9/8 central on NBC.