TV Spotlight: Check Out 'A Gifted Man' Tonight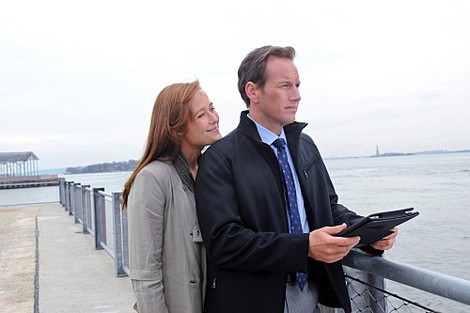 In "A Gifted Man" Patrick Wilson plays Michael Holt, a talented surgeon who lives a life of luxury and privilege. Then he starts having visions of his dead ex-wife.
Under the guidance of his ex, Holt winds up taking over the medical clinic she worked at that serves those in need.
Jennifer Ehle, Julie Benz, Liam Aiken, Margo Martindale and Afron Williamson also star. The series kicks off tonight at 8/7 central on CBS.  Will you tune in?