TV Spotlight: Check Out '2 Broke Girls' & 'The Playboy Club' Tonight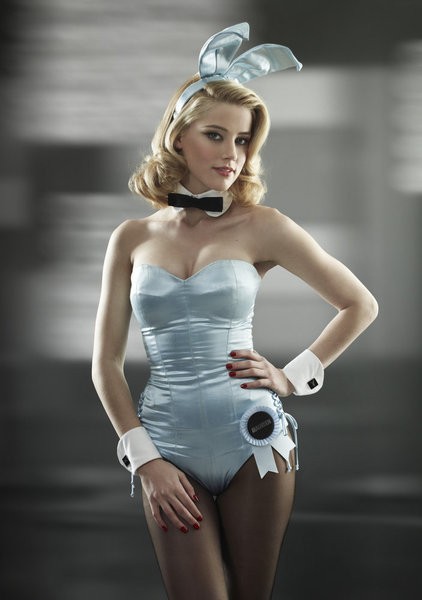 We're not sure if NBC's "The Playboy Club" is the next "Mad Men," but the premise and eye candy alone make it a must-see in tonight's sea of television premieres.
Set in the 1960s, the series centers on the Playboy bunnies and their clients - mobsters, politicians and entertainers. Eddie Cibrian plays Nick Dalton, a top attorney and ultimate playboy who helps Maureen (Amber Heard) after she accidentally kills the head of a crime family.

The series also stars Laura Benanti as Carol-Lynne, David Krumholtz as Billy, Jenna Dewan and Janie and Wes Ramsey as Max.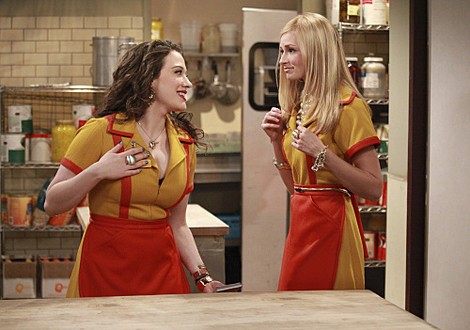 There's been a lot of buzz over the new CBS series "2 Broke Girls." The comedy focuses on Max (Kat Dennings) and Caroline (Beth Behrs), two waitresses who forge an unlikely friendship. Max works two jobs to pay her bills while Beth is a trust fund girl.  
The girls decide to launch their own business - after they raise the money to do it.

The series also stars Garrett Morris as Earl, Jonathan Kite as Oleg, and Matthew Moy as Han Lee.