TV Reunions We'd Like To See

We all have our favorite shows, especially the ones we used to beg mom and dad to let us stay up and watch. Or the shows we watched with our friends every week and discussed the next day in school because it was the most exciting event in our lives. Most of these shows are played in syndication, but the true fans want to know what's going on with our favorite characters now.
Here are the top shows that we'd love to see do reunion specials:
It's been 20 years since "Saved by the Bell," TV's first live-action Saturday morning sitcom debuted. The show started as "Good Morning, Miss Bliss" starring
Mark-Paul Gosselaar
as Zack Morris,
Dustin Diamond
as Screech Powers,
Lark Voorhies
as Lisa Turtle, and
Dennis Haskins
as Mr. Belding. When
Tiffani Amber Thiessen
,
Elizabeth Berkley
, and
Mario Lopez
joined the cast as Kelly Kapowski, Jessie Spano and A.C. Slater, it was known as "Saved by the Bell." People magazine recently featured the cast (sans Dustin) together for their cover story in the magazine. The cast claim they remain friends after 20 years but have lost touch with Screech, who plans on releasing his tell-all book this year. A reunion show may help tie up any animosity Screech has and would make us, along with
Jimmy Fallon
, very happy.
- Click pic for next page -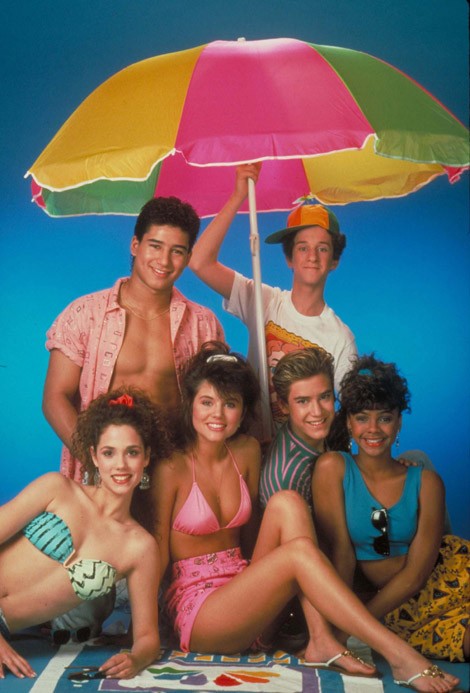 Image © The N