TV Remakes We'd Like To See, Vol. 1: 'Gilligan's Island'
Ginger
:
Holly Madison
. While the
Girls Next Door
star isn't exactly a "movie star," the lovable Ms. Madison has proven to millions of viewers that she's no rocket surgeon and would look pretty darn good prancing around
GI
in her bikini.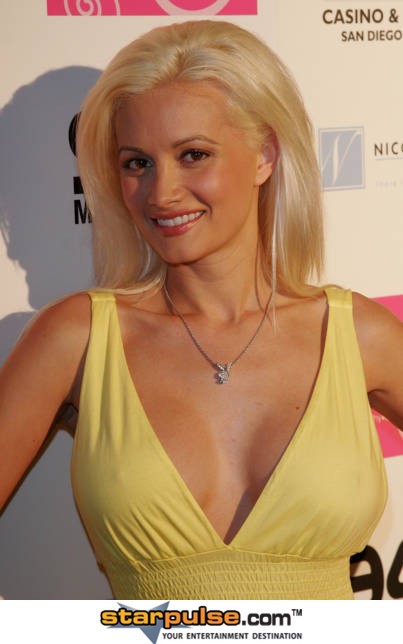 The Professor
:
Patrick Dempsey
. The
Grey's Anatomy
star already has the medical background to make a scientist believable, but it's not only The Professor's brain power that attracted the women on the show, but his looks too.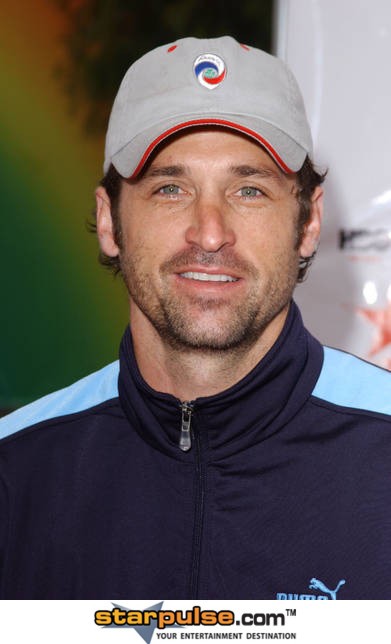 Mary Anne
:
Jenna Fischer
. Already used to playing a secretary on
The Office
, the role of secretary/girl next door Mary Anne would be perfect for Jenna.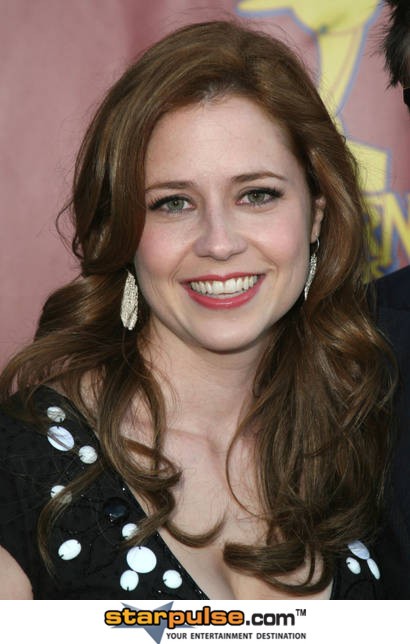 -Article by Victor Smith
Starpulse.com contributing writer
Think you can do better? Post your thoughts on the comment page...