TV Ratings: Football Scores Another Touchdown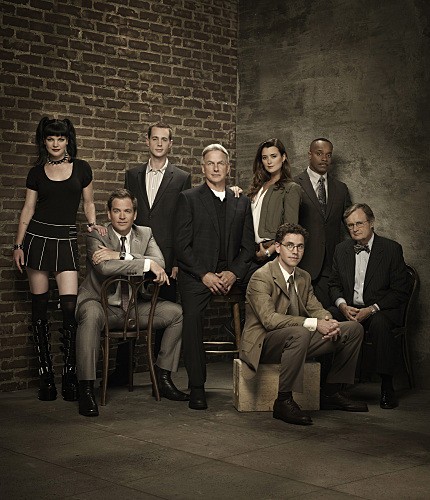 In a week filled with little competition, NBC's 'Sunday Night Football' easily outpaced 'NCIS' and 'The Big Bang Theory' to top the week's ratings chart. With 27 million viewers, football garnered nearly 7 million more viewers than its nearest competitor.
Other than CBS dominating the Top 20 ('NCIS: Los Angeles,' 'Person of Interest,' '60 Minutes,' 'Blue Bloods,' 'The Millers,' etc.), the other news was the mix of what was left. AMC's 'The Walking Dead' did well with 12 million viewers, while NBC squealed with 'Glee' at 'The Voice' and FOX had 'The OT' in the Top 5. Over on ABC, 'Dancing With the Stars' was tops, while 'Modern Family' was reliable in 18th place.
Here's a look at the Top 20:
NFL Football: Kansas City at Denver, NBC, 26.95 million
NCIS, 19.37 million
The Big Bang Theory, CBS, 18.3 million
The OT, Fox, 14.99 million
NCIS: Los Angeles, CBS, 14.89 million
Football Night in America, NBC, 14.02 million
Person of Interest, CBS, 12.6 million
Dancing With the Stars, ABC, 12.57 million
The Walking Dead, AMC, 12 million
The Voice (Monday), NBC, 11.99 million
60 Minutes, CBS, 11.86 million
Blue Bloods, CBS, 11.79 million
The Voice (Tuesday), NBC, 11.64 million
Criminal Minds, CBS, 11.63 million
The Millers, CBS, 11.08 million
NFL Football: Miami at Tampa Bay, ESPN, 10.96 million
Modern Family, ABC, 10.75 million
The Blacklist, NBC, 10.69 million
CSI: Crime Scene Investigation, CBS, 10.47 million
Castle, ABC, 10.05 million