TV Psychologist, Writer Dr. Joyce Brothers Dies At 85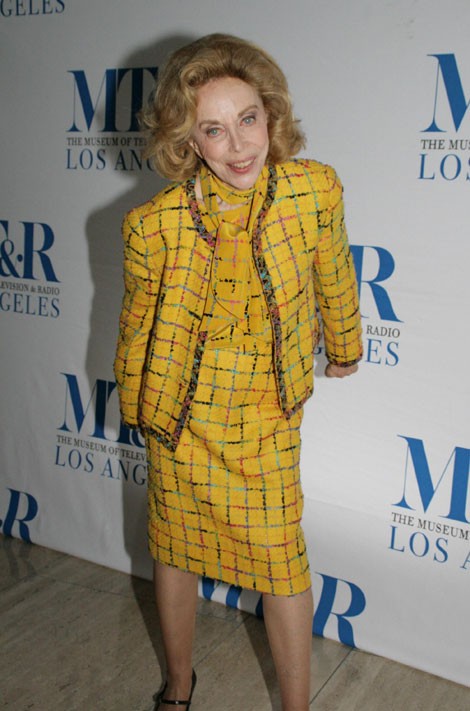 Famed columnist and television personality Dr. Joyce Brothers died at age 85 on Monday. According to her publicist Sanford Brokaw, the TV psychologist passed away from natural causes.
Brothers became famous after taking home the top award on "The $64,000 Question" in 1955, becoming the only woman to ever to win the coveted prize.
In 1958, Brothers created the advice program "The Dr. Joyce Brothers Show," which aired on NBC. For over 40 years, Brothers hosted syndicated talk shows on television and radio. She made cameo appearances on popular series such as "Charlie's Angels," "Happy Days" and "Frasier."
For nearly four decades she published an advice column in popular magazine "Good Housekeeping." Beginning in the 1970s she wrote a column that at its height appeared in over 300 newspapers.
Brothers was also an accomplished author. Her books include "What Every Woman Should Know About Men" (1982), and the 1992 "Widowed," which was inspired by the death of her husband, Milton Brothers, who died of cancer in 1989.
Brothers was born Joyce Diane Bauer in 1927 in Brooklyn, New York. She earned her Ph.D. from Columbia University. She is survived by her daughter, Lisa.