TV Goodbye: Shows That Ended & Shows That Were Cancelled In 2011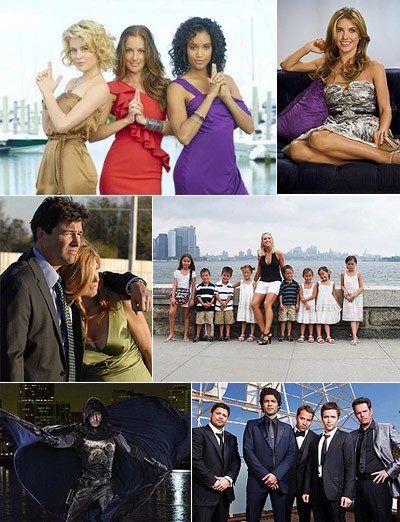 Ask the typical American to name 20 currently airing primetime television shows and they probably can't without doing some serious thinking. They'd probably even ramble off a few that were cancelled during the year or the year before without even realizing it.

In 2011 a myriad of television shows come to an end with over 80 leaving the airwaves, most of which you probably never even heard of (some were so small we didn't even include them in this year-end roundup).

Some had tearful goodbyes after long runs (Oprah, Big Love, Rescue Me), and others were canceled so fast we hardly even knew they existed (The Paul Reiser Show, How To Be A Gentleman)

We now take this moment to salute those who said goodbye on their own terms, followed by a slideshow of those on which millions of dollars were apparently wasted...