Tupac Shakur's Godmother Added To FBI's Most Wanted List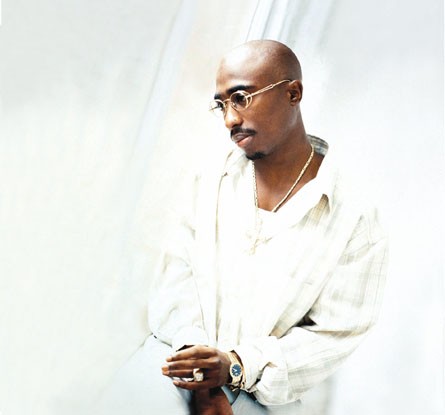 The FBI's Most-Wanted Terrorists list now includes its first woman - slain rapper Tupac Shakur's godmother.
In 1977, Joanne Chesimard, AKA Assata Shakur, was convicted of the murder of a state trooper. Two years later she escaped from prison and fled to Cuba. The now-66 year old has reportedly been advocating revolution and terrorism against America, ruffling the FBI's feathers.
A spokesman for the FBI's Newark division in New Jersey, where Chesimard was arrested, told the New York Times, "She's a danger to the American government."
 
In the 1960s and 70s, Chesimard was a member of civil rights organization the Black Panther Party. The FBI is offering a $2 million reward for her capture.