Tupac Shakur's Broadway Musical To Close Due To Poor Ticket Sales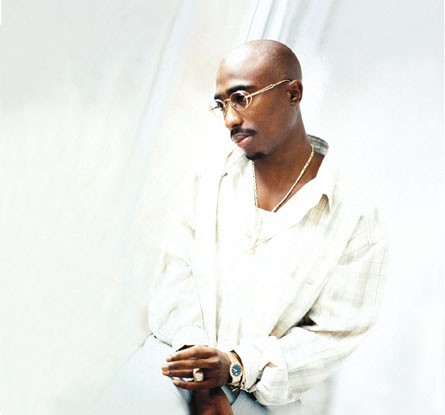 A Broadway musical based on the life of rapper Tupac Shakur is closing early due to disappointing ticket sales. "Holler If  Ya Hear Me" opened at New York City's Palace Theatre on June 19 and will have its final curtain call on Sunday, July 20.
Producer Eric L. Gold announced the news on Monday, explaining: "We are so proud to be a part of this ground breaking production... My hope is that a production of this calibre, powerful in its story telling, filled with great performances and exciting contemporary dance and music will eventually receive the recognition it deserves.
 
"It saddens me that due to the financial burdens of Broadway, I was unable to sustain this production longer in order to give it time to bloom on Broadway. Tupac's urgent socially important insights and the audiences' nightly rousing standing ovations deserve to be experienced by the world."
Critics gave the production mixed reviews, and box office sales have been steadily declining since it opened less than two months ago. It reportedly cost $8 million to stage.
Shakur, 25, was killed in a drive-by shooting in Las Vegas in September 1996. Eight albums featuring the rapper have been released since his death, with all but one certified as platinum.
Most of Shakur's songs centered on violence and hardship in the ghetto as well as conflicts with other rappers during the East Coast-West Coast hip hop rivalry.