Tupac Shakur's Alleged Sex Tape Surfaces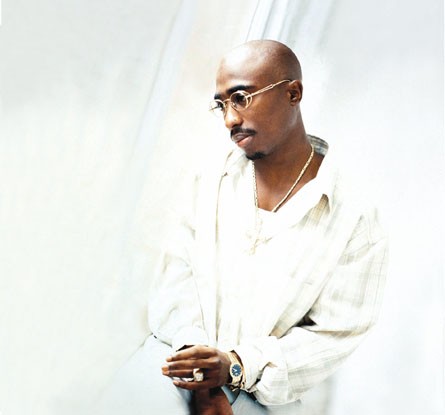 Explicit video footage featuring late rapper Tupac Shakur allegedly receiving oral sex has surfaced 15 years after his death.

The sex tape reportedly features the hip-hop icon topless at a house party, dancing with his pants down as a female groupie pleasures him to the sounds of his own music.

According to TMZ.com, the video footage also appears to show Shakur's one-time Digital Underground group member Money B drinking and smoking marijuana with the star as the unidentified woman performs the sex act.

The footage, shot in 1991, is now expected to be made public - the person in possession of the tape is currently fielding offers for its sale.

Shakur was killed in a drive-by shooting in Las Vegas in 1996, aged 25.