Tupac Shakur Biopic To Start Filming In February 2014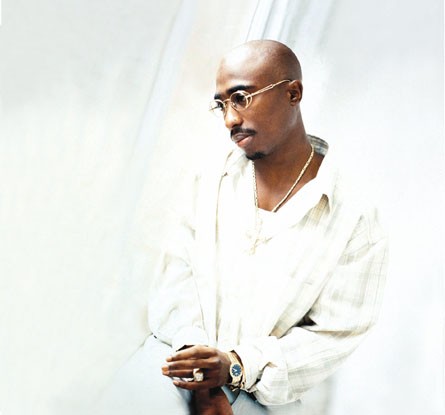 A new movie about the life and times of slain rapper Tupac Shakur is set to begin filming in 2014.

Morgan Creek Productions will start shooting of the as-yet-untitled biopic in February in Atlanta, Georgia, and the late star's mother, Afeni Shakur, will produce. The screenplay will be written by Eddie Gonzalez and Jeremy Haft, and casting has yet to be announced.

Shakur was killed in 1996 after being shot four times when a car pulled up alongside the one he was riding in and opened fire at a stop light in Las Vegas. He died of internal bleeding six days later while in the hospital. He was 25.

Actor Anthony Mackie played Tupac in 2009 film Notorious, about rival rapper Notorious B.I.G., who was murdered six months after Tupac.