Tune In June 10 For The 'True Blood' Season Five Premiere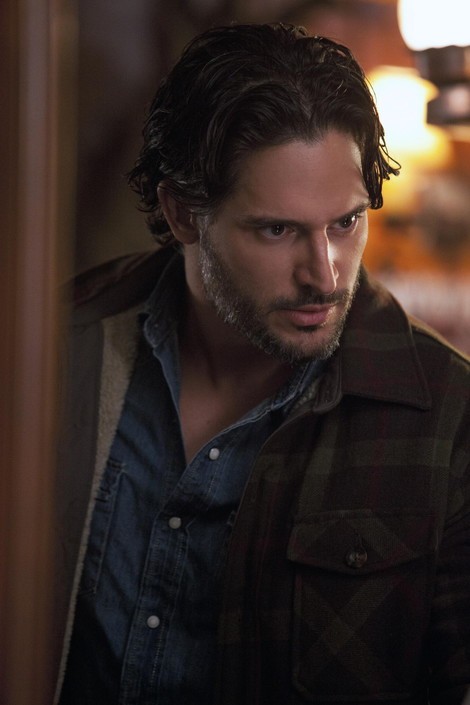 The wait is almost over. The highly anticipated fifth season premiere of HBO's True Blood kicks off June 10. At the end of last season, Sookie (Anna Paquin) used all her resources to defeat Marnie. But her showdown with Debbie may have had fatal consequences for Tara.
Meanwhile, the Bon Temps crew were approaching a new crisis with the return of Russell Edgington, their familiar friend who ended up in a what appears to be an un-permanent cement grave.
The 12-episode season will have more sex, blood and plenty of new faces. Scott Foley plays Patrick Devins, an Iraq war veteran who comes to Bon Temps to track down Terry Bellefleur, his former comrade. Vampire Authority members include Christopher Meloni as Roman, Valentina Cervi as Salome, and Lucy Griffiths as Nora.