Tulisa Contostavlos: 'My Nose Loses Weight'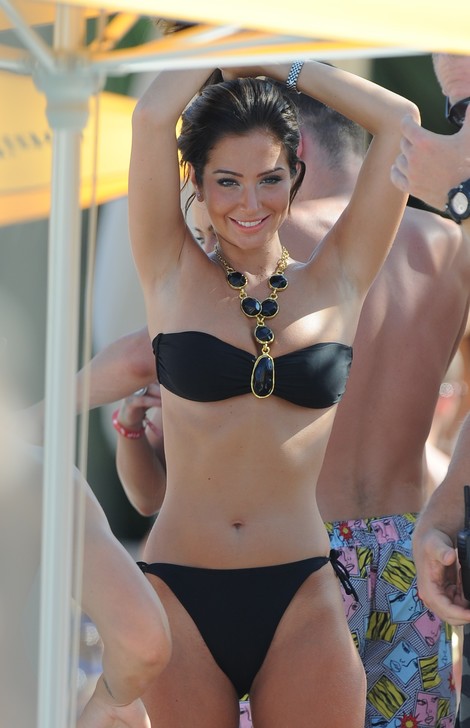 Tulisa Contostavlos has denied implications she has undergone plastic surgery, insisting her appearance has changed because her nose loses weight.

The British pop star has undergone a sweeping makeover in recent weeks and her new look has ignited rumors she has gone under the knife, with many fans commenting on her visibly slimmer nose, puffed-up lips and newly-defined facial contours.

Nevertheless, Contostavlos is adamant her new image is down to a drastic diet, which she claims has totally altered her features.

The 25 year-old singer tells Britain's Daily Mirror, "I'm eight stone (112 lbs) at the moment but my weight always fluctuates between eight and nine stone... But when I lose weight it goes from my face and everyone says my nose looks thinner. I swear on my life, I've not not had it done (surgery) - I've literally just lost weight and it goes from my nose."