'True Detective' Season Two Casting News Expected In The Very Near Future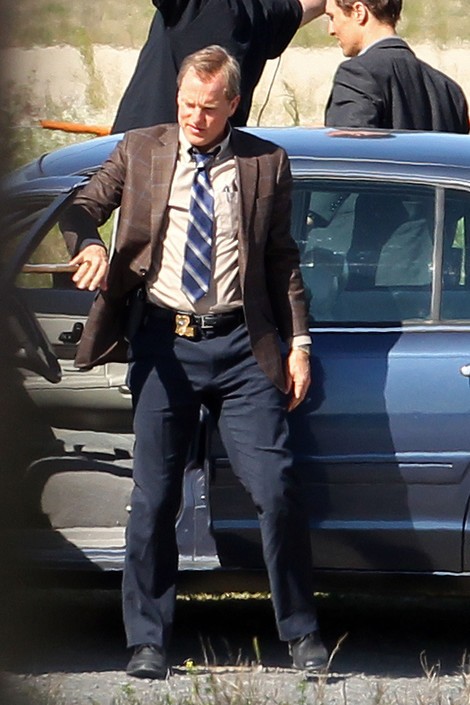 Casting for the second season of HBO's hit series True Detective is underway, and by the middle of next week we should have a good idea of who will star on the show, replacing season one leads Matthew McConaughey and Woody Harrelson.

HBO execs have promised that the second time around the show will be "more exciting," but plot details and who will star have been kept heavily guarded.

Rumor has it there will be three main stars, one female and two male, and HBO programming president Michael Lombardo has promised to give fans a little more to go on over the next week or so.

"It will not be long before it's all coming out," Lombardo said at the TCA (Television Critics Association) summer press tour. "I think the people we will cast will be well known names but that wasn't our ambition (for the first season).

"I think you'll be pleased with the show."

The show received 12 of HBO's overall 2014 Emmy Nominations on Thursday, second to the pay network's other hit series, "Game of Thrones," which garnered 19 nods.

Both shows are nominated for the Outstanding Drama Series award.