'True Detective' Producers Want Brad Pitt For Second Season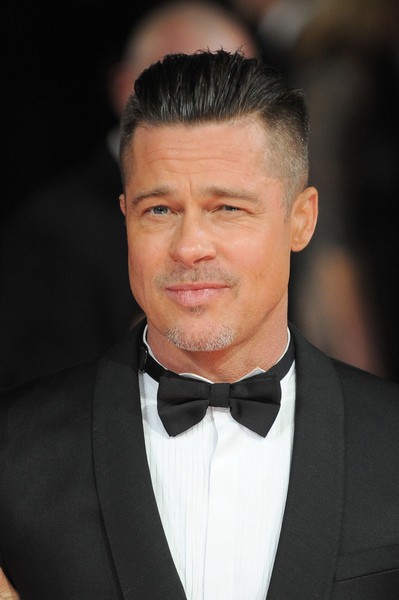 Rumor has it the executives behind True Detective have their eye on another A-list actor for the second season of their anthology series.
After Matthew McConaughey and Woody Harrelson wowed viewers as they tried to unravel the mysteries of the Yellow King, producers are working on securing Brad Pitt to join the show.
A source tells HollywoodLife, "Brad's name has come up many times, it's just a matter of what his other commitments are.
"It's the show everyone wants to be on, because the writing and the roles are just so exquisite and complex. Brad has tight relations with HBO — he teamed up with Ryan Murphy last year to produce the HBO movie The Normal Heart. I know everyone would be thrilled to have him onboard."
Pitt has played a detective investigating grisly crimes before, teaming up with Morgan Freeman in the thriller Se7en in 1995.
McConaughey's role is tipped to win a Best Actor Emmy and make him the only male actor to win the award and the Oscar for Best Actor in the same year. Perhaps the producers won't have to reach out to stars much longer.