'True Blood's' Ryan Kwanten To Launch Fashion Line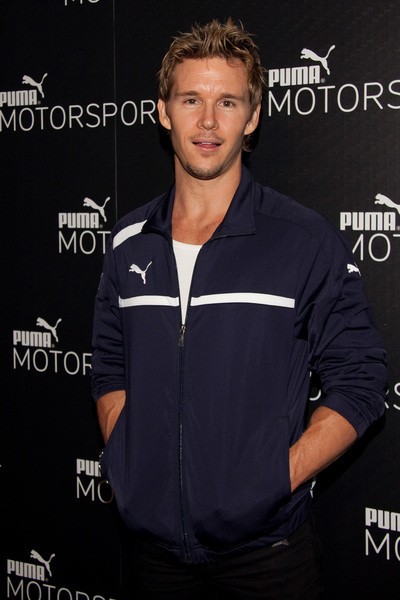 True Blood star Ryan Kwanten is set to launch his own clothing line.

The hunk shows off his favorite fashion trends in the coveted September issue of InStyle magazine, admitting he prefers the laid-back attire of his native Australia to that of suits and ties.

And in a bid to capitalize on his love for comfort items, the actor has teamed up with bosses at Mambo to release his own collection, Kwik Draw Kwanten, next year.

Showing off his own blue-striped top in a shoot for the publication, he says, "This one I designed for my new line, Kwik Draw Kwanten, distributed by the Australian label Mambo. My designs are a mix of surfing, skating, and early cinema, with a sense of humor."