'True Blood's' Denis O'Hare To Adopt Foster Son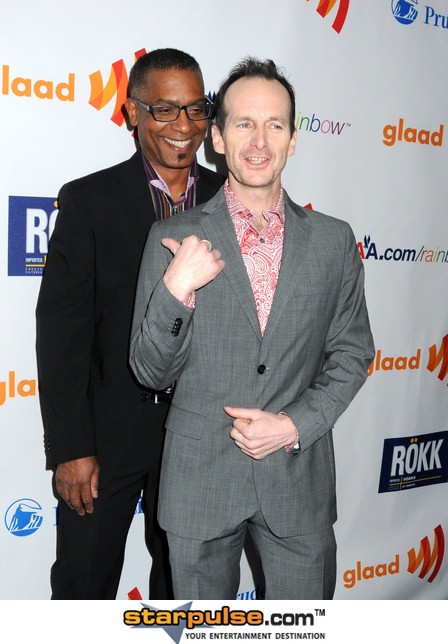 True Blood star Denis O'Hare and his husband are planning to adopt their foster son.

The actor married Hugo Redwood last summer, and the couple has been acting as parents to a 17-month-old boy since the tot was two weeks old.

Now, O'Hare and his partner are close to adopting the infant.

The star tells E! News they are working to gain full legal guardianship of their foster son.

O'Hare's baby news comes just weeks after his co-stars Anna Paquin and Stephen Moyer became parents to twins.