'True Blood' Bonus Scene Offers Season 6 Teaser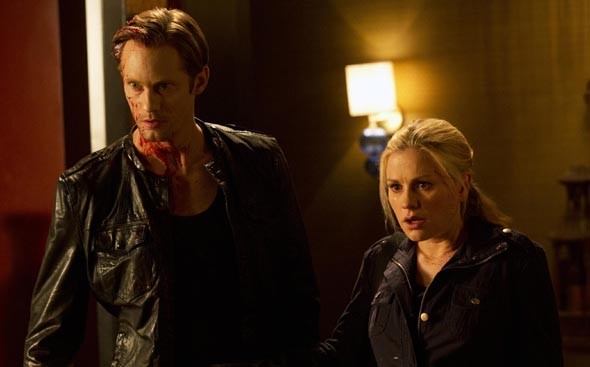 HBO has a treat for fans of "True Blood." Although the season 5 finale aired on Sunday night, there's a bonus scene available through the network's GO interactive viewing experience.
Creator and executive producer Alan Ball wrote the extended scene, which fans can access via HBOGO.com or via the HBO Go app. He explained, "True Blood fans love to interact with the show and each other. I'm excited to give them something extra to talk about even after the season 5 finale credits roll."
The HBO Go viewing experience includes full-length episodes along with never-before-seen bonus content. The bonus scene offers a tease about season 6.