Truck Driver Charged In Tracy Morgan Crash Hadn't Slept In Over 24 Hours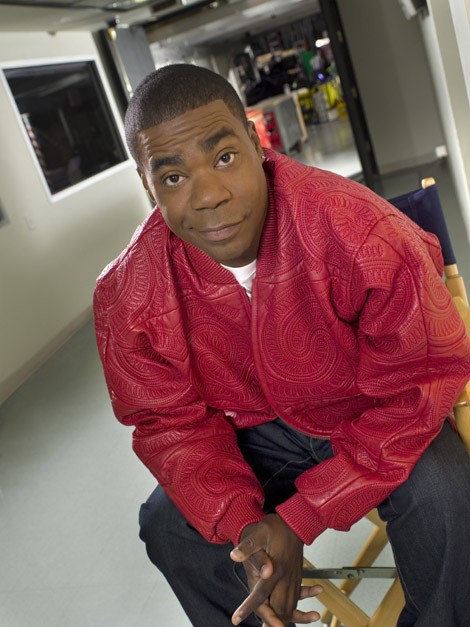 The driver of the tractor-trailer truck that hit the SUV limousine that comic Tracy Morgan was riding in on Saturday night has been charged with death by auto and assault by auto for causing the crash.

Kevin Roper, who drove a truck for Walmart, fell asleep at the wheel and crashed into Morgan's limo and four other vehicles, including another tractor-trailer. He had reportedly been on the road for more than 24 hours without sleeping at the time of the accident early Sunday morning in Cranbury, New Jersey.

Morgan and one other passenger riding in the limo were airlifted to a nearby hospital. Morgan's partner James McNair, who writes most of his material, wasn't as lucky and was declared dead at the scene.

The limo driver, Tyrone Gale, said that Morgan, who is in critical condition at Robert Wood Johnson University Hospital in New Brunswick, NJ, was crying for help but he couldn't reach anyone in the vehicle as it was on its side.

The "Saturday Night Live" alum suffered a broken nose, some broken ribs and a broken femur, and underwent surgery on the leg on Monday morning.

Reports later surfaced that the comedian nearly lost the leg, but his rep has since quashed that rumor.

"Rumors about his leg are completely fabricated," the rep told TMZ.com. "This recovery will be arduous and we hope that you can be patient during this difficult time."

Roper is currently free on $50,000 bail and will appear in court on Wednesday.

Walmart plans on taking full responsibility for the crash and compensating the victims.