Triumphant: 10 Biggest Album Successes Of 2014 (So Far)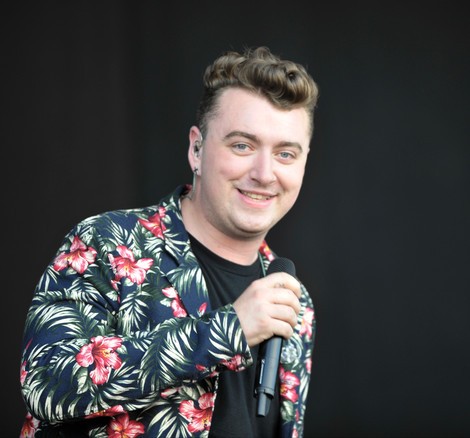 To reiterate, "You win some, you lose some." In the case of these ten musicians, they have won tremendously in the realm of chart success in 2014.  These artists haven't suffered from the tepid performances that many of their colleagues have had to endure.  Just think about how much Mariah Carey wishes this were the list he was featured on as opposed to Flop-tastic: 10 Biggest Album Flops of 2014 (So Far).  But it just wasn't meant to be, sigh! 
1) Frozen Soundtrack (Walt Disney Records)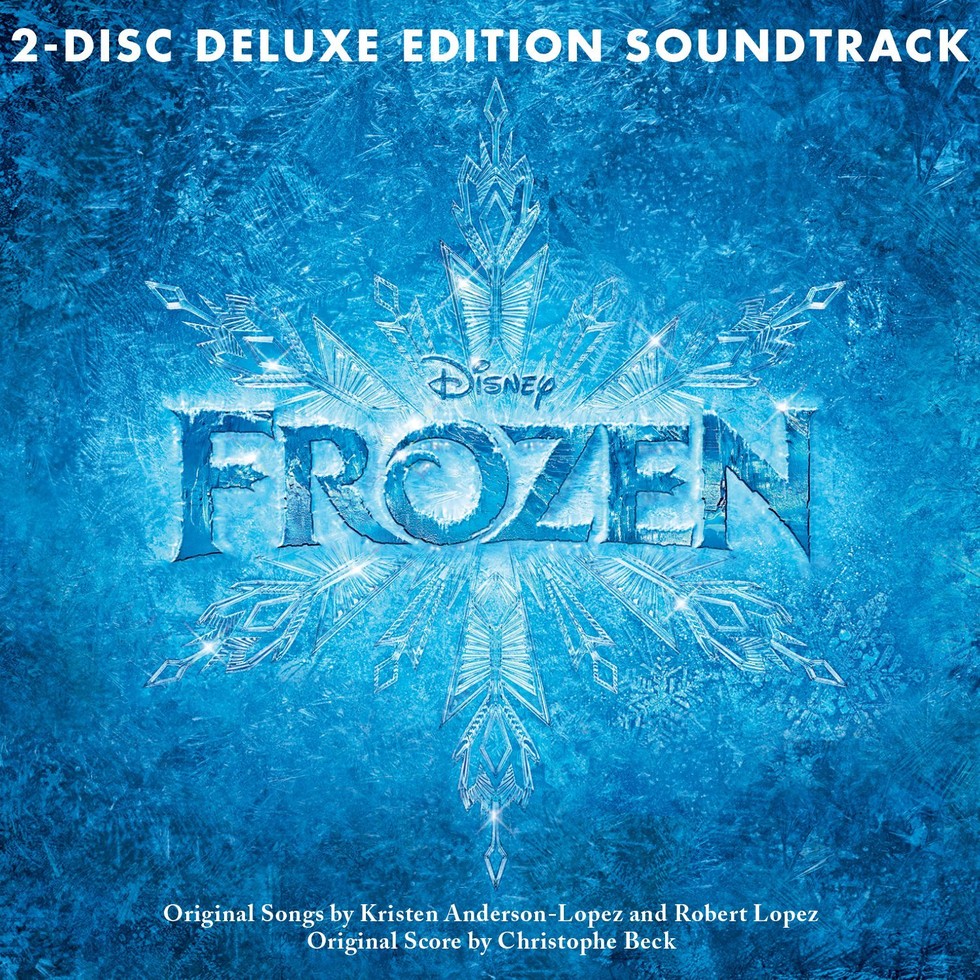 Face it – no one seems to be 'letting' this album 'go.'  It's nearly the end of summer, and the Frozen Soundtrack remains a fixture within the top 10 of the Billboard 200.  Even more fascinating is the soundtrack contains the song "Do You Want To Build A Snowman." Doubtful that much snowman building will take place again until winter…
2) Beyoncé, Beyoncé (Sony)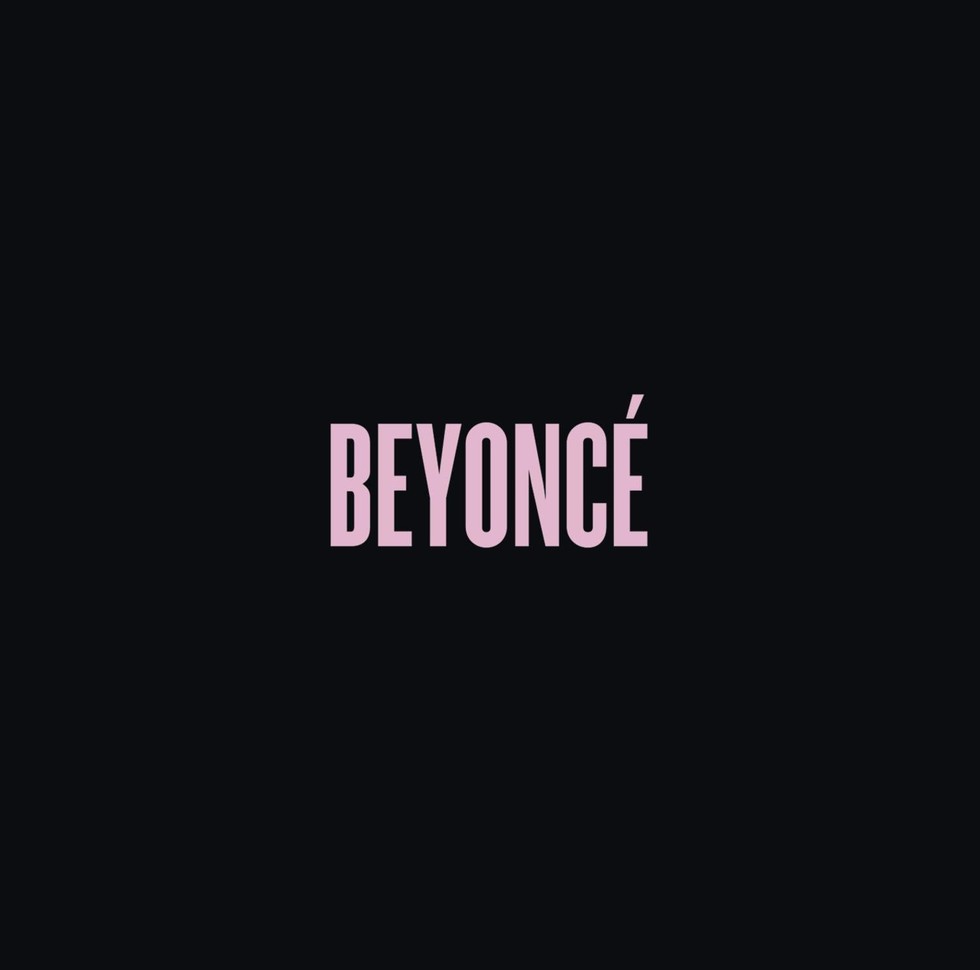 Mrs. Carter went more risqué than she's ever been on her surprise fifth studio album Beyoncé.  Sure, Destiny's Child gave those lap dances on the BET Awards a couple of years' back (it was certainly memorable), but the "Naughty Girl" definitely 'upped the ante' since then.  The album was not only a critical smash, but a commercial one as well. "Say hey Mrs. Carter!" 
3) Pharrell Williams, G I R L (Columbia)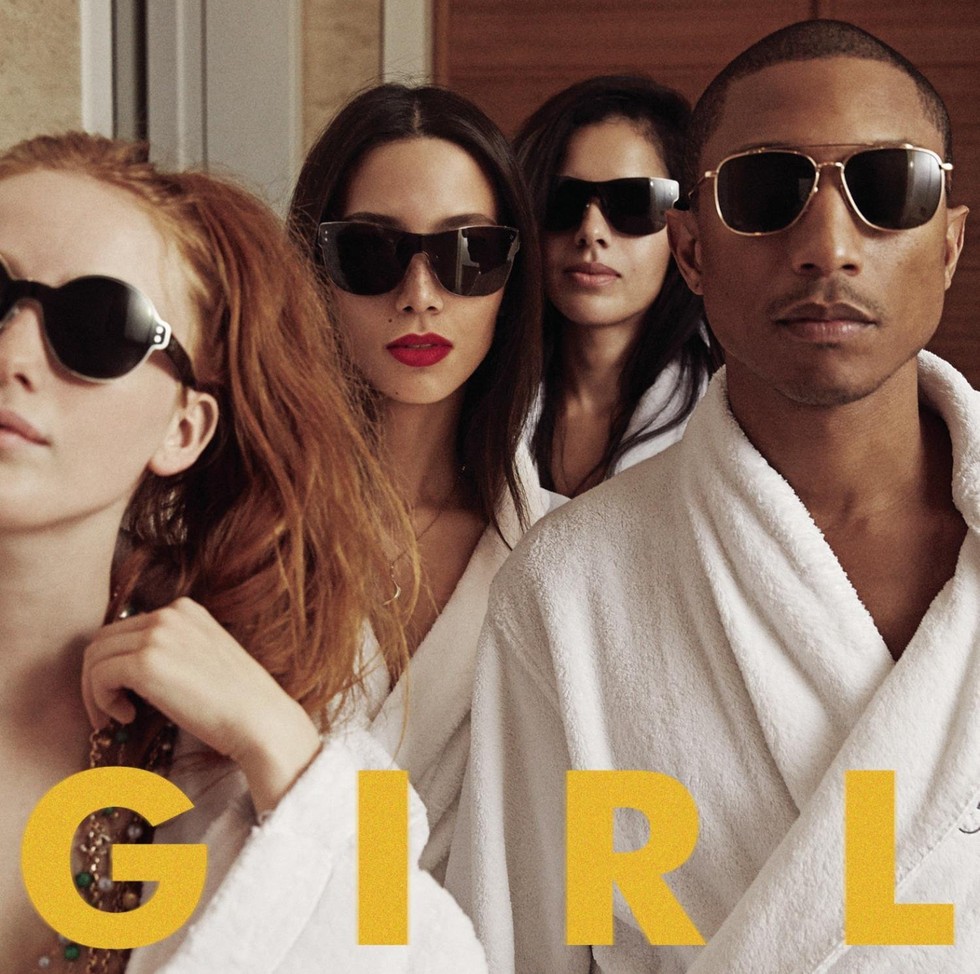 "Happy" was ubiquitous – simple inescapable.  That said Pharrell Williams was already 'hot' again since working with Robin Thicke ("Blurred Lines") and Daft Punk ("Get Lucky" and "Lose Yourself to Dance") in 2013. Still, G I R L itself, which debuted respectably at #2 behind Rick Ross' Mastermind, has remained a hot commodity throughout 2014.  Über catchy singles and successful singles have helped.

4) Sam Smith, In the Lonely Hour (Capitol)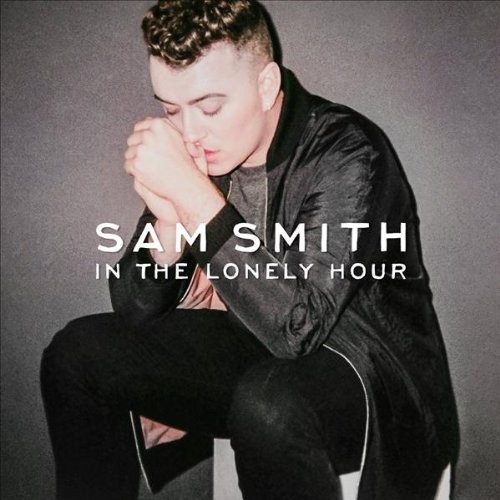 Unrequited love seems to be the 'in thing' in 2014, as British R&B singer Sam Smith has certainly benefited from his personal struggles with love.  "Stay With Me" shot all the way up to the charts, and certainly helped Smith to debut robustly at #2 on the Billboard 200.  Smith has remained a top 10 machine on the album charts.
5) Ed Sheeran, X (Atlantic)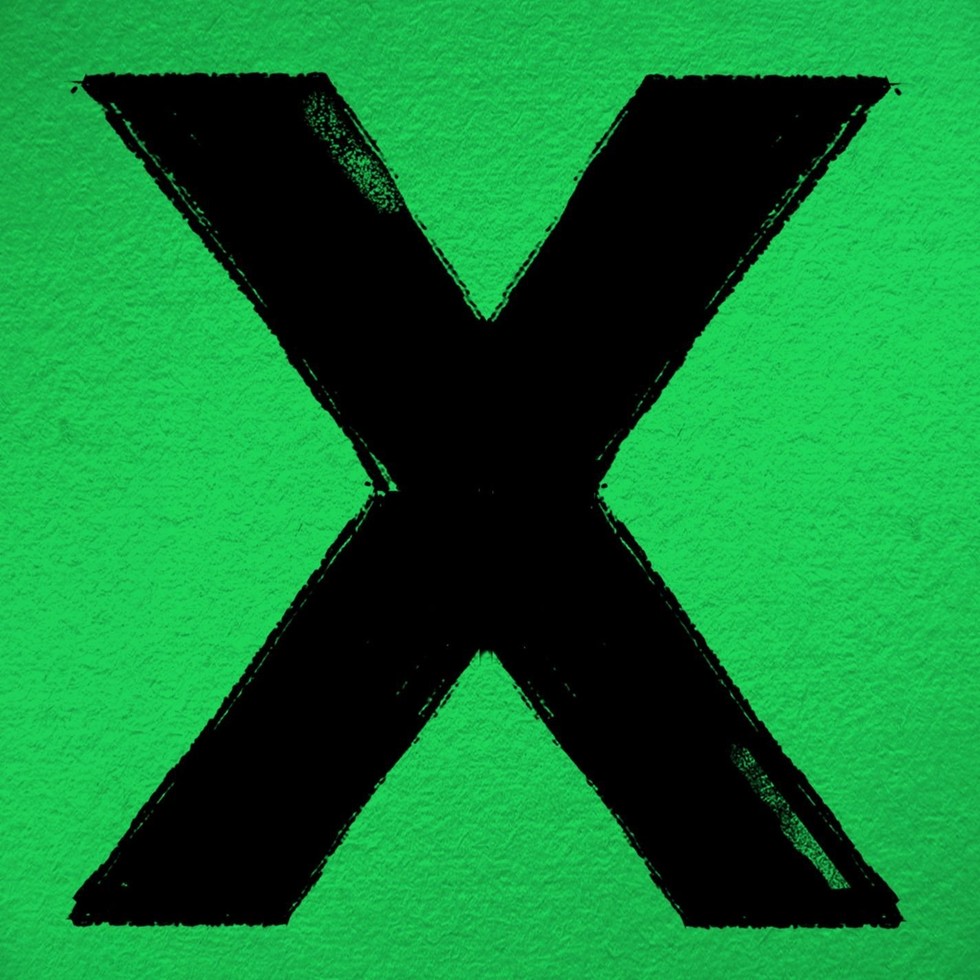 Ed Sheeran definitely came up on his sophomore album, X (pronounced 'multiply').  X debuted at #1 with an exceptional 210,000 copies sold.  Considering many artist's respective albums have barely met the 100,000 copies mark, Ed Sheeran blew it out of the park with X.