Tribeca: Zac Efron, Heather Graham Headline 'At Any Price' Premiere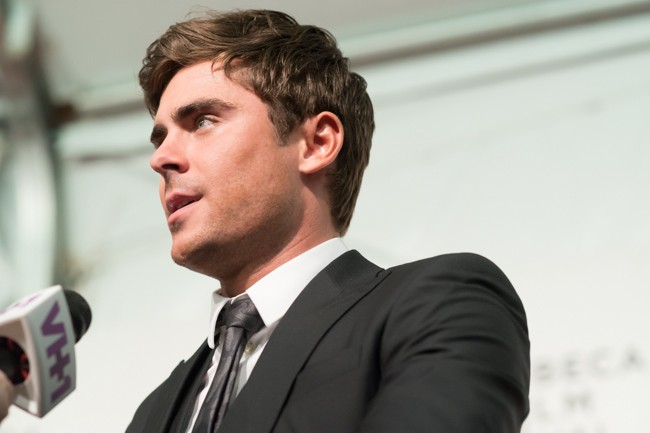 Young hearthrob Zac Efron joined co-stars Dennis Quaid and Heather Graham for the premiere of At any Price at the Tribeca Film Festival. The tent was packed with young, eager fans waiting to catch a glimpse of High School Musical alum. 
The film is about the gregarious businessman Henry Whipple (Quaid) who runs a successful midsize seed-farming empire in the robust farm country of rural Iowa, a legacy in which he takes great pride and hopes to someday leave to his son, Dean (Efron). But rebellious Dean has big dreams of becoming a racecar driver and no interest in carrying on the business of a father he does not respect. Amid the familial tensions, Henry's ethics and expansion practices are called into question by a government investigation, and the family must unify or risk losing everything in this intriguing heartland drama.