Tribeca Film Fest: Friday Night Best Bets
If you're one of the early-bird New Yorkers keen on getting your Tribeca fix this weekend (that is, before word-of-mouth spreads like a virus and turns rush queues into never-ending links), here are some films you'll be sure to thank me for that are happening tonight:

GOONIES (8PM, Tribeca Drive-In)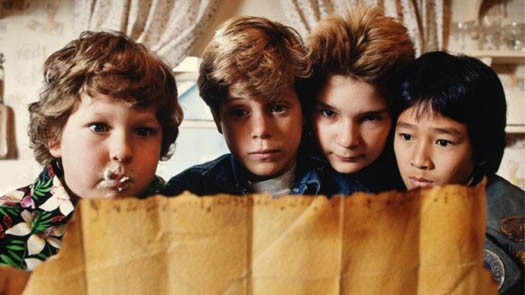 If you missed the outdoor screening of Jaws last night, have no fear! Friday night will see one of the epic adventures from the 80s, Goonies, on a giant screen World Trade Financial Center piers. As an added bonus, this is a free event making it perfect for a fun date or the entire family.
UNA NOCHE (7PM, CLEARVIEW CINEMAS CHELSEA)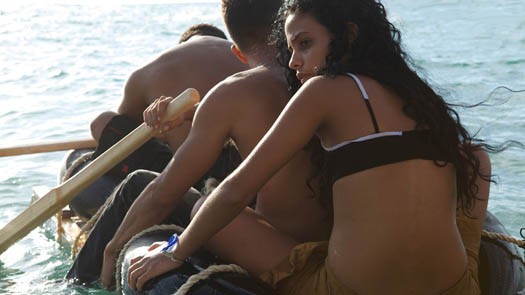 A pair of siblings and their friend navigate through the streets of Havana on a random, hot day with one thing in mind: escapism. Though the three youngsters have very different ideas of what that means, fate propels them to the inevitable conclusion that escaping Cuba is the answer.  Director Lucy Mulloy crafts a story so tender and poignant it will stay with you for a while. 
THE RUSSIAN WINTER (8:30PM, AMC LOEWS VILLAGE)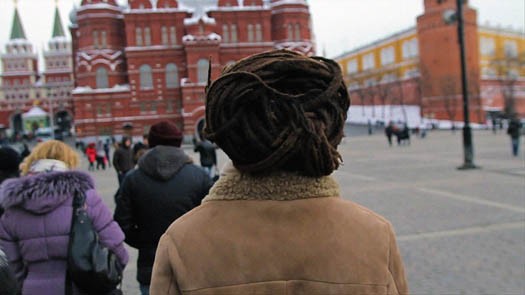 I'll have much, much more about this next week, but let me say this now: the documentary on John Forte as he tours Russia is outstanding. For those of you who are into music, but especially hip-hop and folk heads, this is your film.