Tribeca Celebrates 10th Anniversary With Premiere of Elton John Documentary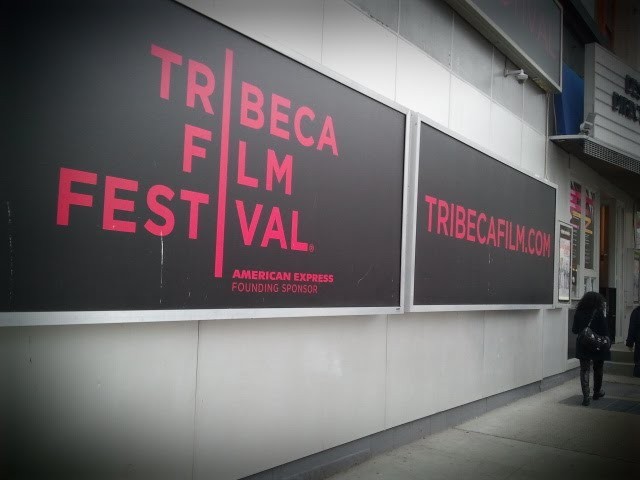 When I was a kid, my favourite time of the year, believe it or not, was the first day of school. It always baffled me why so many kids were afraid of their first day, or detested it, or simply didn't care about. Really? I thought. I loved looking forward to the first day of school because it was the day when all the kids dressed better than any other day. There was always going to be the new cute girl in class and I need to plan—in advance—how to sit next to her. I'd work all summer at basketball or soccer so I could impress my mates. You get the idea.
As an adult, my favourite time of year is without question the Tribeca Film Festival. It's my fourth year covering it and I'm already excited for the things to come over the next two weeks. Which films and documentaries will emerge? Who will make the biggest splashes on the red carpet? Which screening will have the funnest audience? Cliché things to be sure, but it's just one of those things where, you have to be here.
TFF kicks off it's 10th installment with a free outdoor screening of the world premiere of Cameron Crowe's documentary, The Union, to celebrate its 10th edition and thank the New York City community for its ongoing support. Set to premiere at 8:15 pm on Wednesday, April 20, 2011 at The World Financial Plaza, The Union chronicles the making of the 2010 album of the same name, a collaboration between pop icon Elton John and legendary rock 'n' roll keyboardist Leon Russell.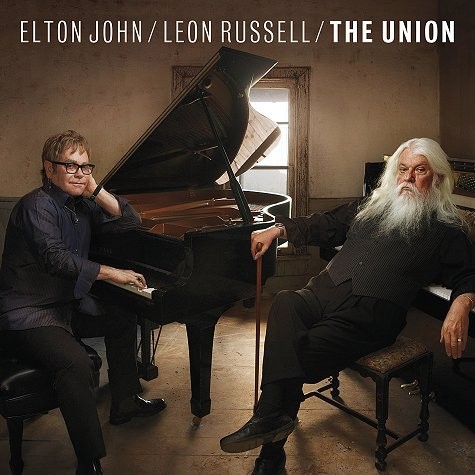 While the event is free, New Yorkers, movie-lovers and music-lovers will need a wristband from TFF to be seated at the event and see what Crowe -- known for making classic music narratives, including Singles (1992) and Almost Famous (2000) -- does in the documentary format with Elton and Leon.
If you're interested in coming out, here are the details:
· On April 20 at 4:00 pm, wristbands will be distributed to the public on a first-come, first-served basis
· The distribution site is the BMCC Tribeca Performing Arts Center—at the West Side Highway entrance, just north of Chambers.
· There will be a limit of two wristbands per person.
· The screening will begin at 8:15 pm, with programming beginning as early as 7:30 pm, on April 20 at the World Financial Plaza.
For more info, please visit www.tribecafilm.com/festival or call 866-941-FEST (3378).