Trey Songz Tops With 'Trigga': This Week in Music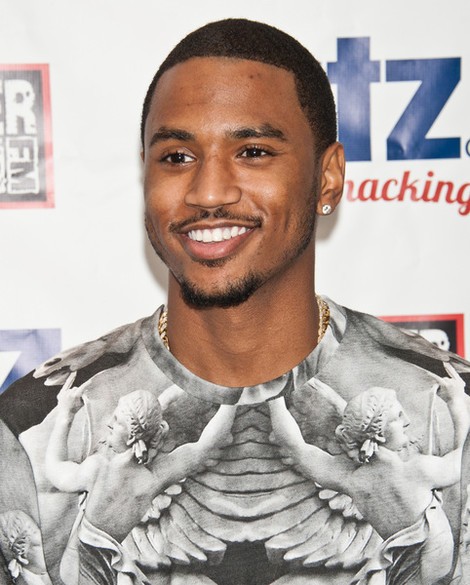 Trey Songz once more has reason to celebrate.  Despite selling just 105,000 copies of sixth album Trigga, a downgrade from his previous three LPs Chapter V, Passion, Pain & Pleasure, and breakout album Ready, it did secure the artist another #1 album.  That's right –Trey Songz took his salacious, libidinous, and hypersexual Trigga to the penthouse.  #Swag. 
To add more sweetness to Trey's bittersweet numbers are three positive takeaways.  The first is that Trey Songz far outclassed the second place album, Ed Sheeran's former chart topper X by nearly doubling it up in sales (105,000 > 53,000).  The second takeaway is that Trigga was the sole album to sell more than 100,000 copies this week, something that has been all too familiar in 2014. 
The final takeaway is that Trigga outperformed its prognostications of 90,000 to 100,000 copies.  Sure, that doesn't quite atone for dwindling sales numbers, but it is a bandage of sorts.  Still Trey, go on and pop bottles and celebrate.  105,000 copies is solid for an R&B album in the new normal of album sales. 
Seether couldn't get it done like they sold on their previous album either. Isolate and Medicate debuts respectably at #4, but only sells 37,000 copies.  Yuck!  Debut reggae-pop band Magic! outperform expectations, landing at #6 with 36,000 copies.  36,000 copies isn't sexy, but for a new act who seemingly came out of nowhere with a big hit ("Rude"), the numbers aren't abysmal.  Plus, beauty is in the eye of the beholder, right?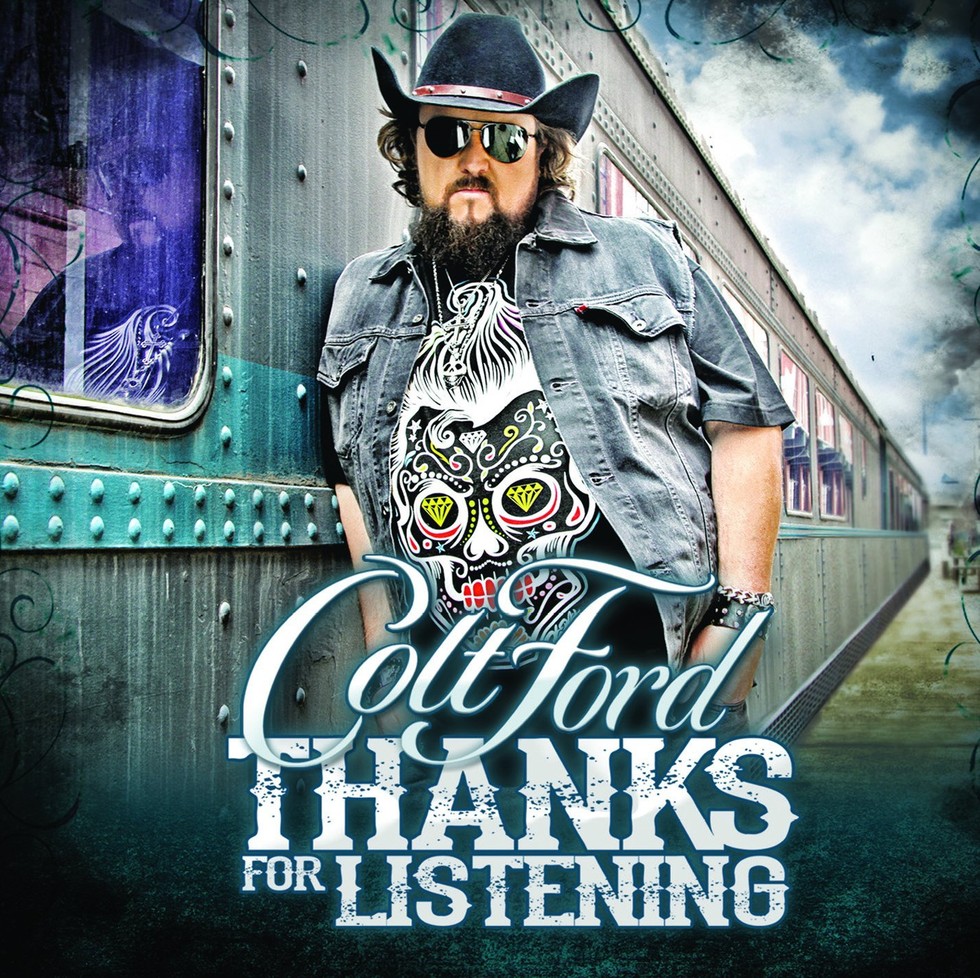 Country musician Colt Ford scores at #10 with Thanks For Listening, selling 23,000 copies.  Sure, 23,000 copies doesn't project a high ceiling, but compared to the pool of country artists, Colt Ford is no Luke Bryan where as big names and commercial success go.  23,000 for a relatively little-known artist is definitely an accomplishment...of some kind that is.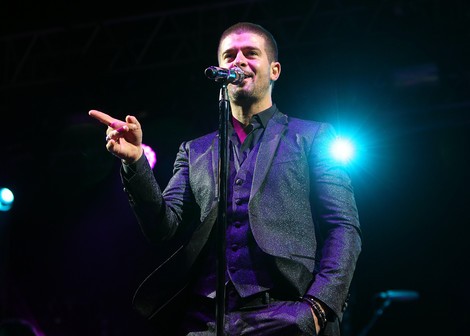 Talk about downgrading; look no further than Robin Thicke's ill-released Paula.  Adding to being a critical bomb, it also wins the award hands down as one of the year's biggest flops.  Paula, equally poorly promoted as it was conceived, sold only 24,000 copies, somehow enough for a #9 debut.  That fits within the 20,000 - 25,000 copies prognostication, but far pales Blurred Lines in comparison.  Blurred Lines, released less than a year ago, debuted at #1 and sold a triumphant 177,000 copies.  Seems like hard times for Mr. Thicke. 
If this particular week was considered 'so-so' in terms of new life on the Billboard Charts, next week lacks any big, commercial names; scoring points on offense will be incredibly difficult.  Sia seems to be earning some buzz with latest album 1000 Forms of Fear.  Among new albums released this week on July 8 include a soulful set by Leela James (Fall For You), a new effort from baseball pitcher-turned-rapper Mike Stud (Closer), and veteran metal act Judas Priest (Redeemer of Souls).