Trey Songz Slams Speculation He Was Photographed Kissing A Man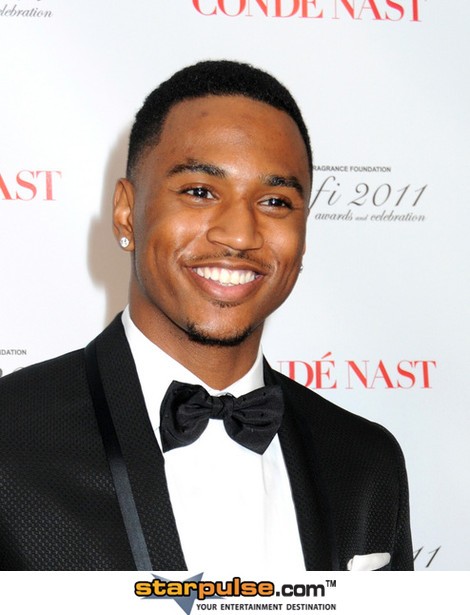 Singer Trey Songz has slammed speculation about his sexuality after a photo of him allegedly kissing a man surfaced online.

The image, which shows a black male resembling Songz puckering up with a guy, recently went viral, prompting several sites to suggest that the Bottoms Up hit-maker was secretly gay.

However, the 28 year old has now taken to his Twitter.com account to dismiss the rumor, insisting it's not him in the picture.

In a post, he writes, "On my way to Virginia to spend the holidays with my family. No senselessness lies or hate can take away my joy."

This isn't the first time Songz's sexuality has come into question - during an interview earlier this year, he sent gossips into a spin when he clarified a question about who he believed was the hottest model, asking, "(Do you mean) female?"