Trespasser Who Stalked Miley Cyrus Gets 18-Month Sentence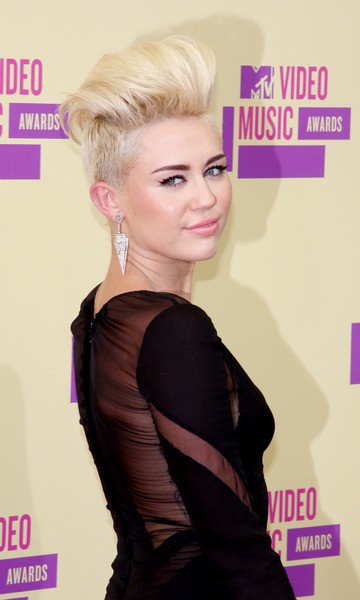 The scissor-wielding man who hid in the bushes of Miley Cyrus' Los Angeles estate last month has been convicted of trespassing and resisting arrest.
Jason Luis Rivera, 40, has been sentenced to serve 18 months in jail. Ruiz climbed a fence to get onto the property of the singer/actress' compound. During his arrest, he allegedly told police he was a friend of the actress/singer's, before adding, "She's my wife."
Following his arrest, Rivera pleaded not guilty to the charges and was ordered to stay at least 500 yards away from Cyrus and her home.
According to TMZ.com, Rivera refused probation in court on Friday and was placed in custody. He will begin serving his sentence immediately.