Trespasser Arrested At Clay Aiken's North Carolina Home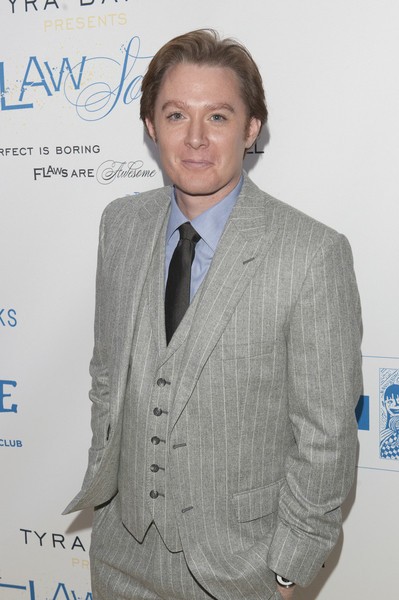 An alleged stalker was arrested at singer Clay Aiken's home in North Carolina earlier this month.

Barbara Saylor was apprehended after allegedly breaking into the gated community where the former American Idol star lives and making her way onto the grounds of his property. The 57-year-old fan hopped a fence surrounding the singer's home, where sources connected to the incident tell us the woman was seen trying to peer into a window at the front of the house.

Police were called to the scene and the overzealous fan was taken into custody. She was subsequently booked on charges of misdemeanor stalking and misdemeanor first degree trespassing, according to a police report obtained by TMZ.com.

The Spamalot star was home at the time of the unpleasant incident.  Saylor is scheduled to appear in court on April 24th.