Trent Reznor To Launch Music-Streaming Service Daisy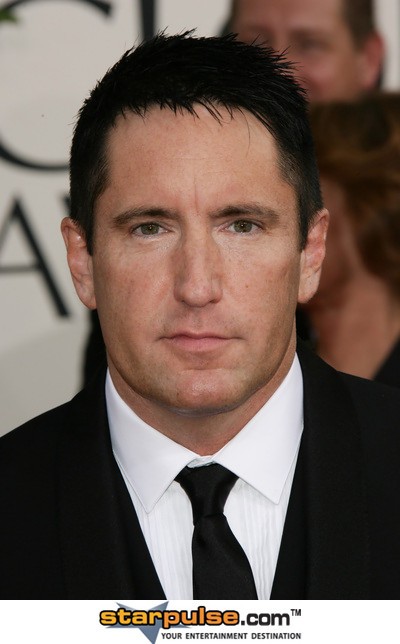 Former Nine Inch Nails star Trent Reznor is launching a digital music service called Daisy.

The rocker is working with rapper Dr. Dre to create the new platform, which will offer users track suggestions based on listeners' recommendations instead of computerized choices.

Reznor tells The New Yorker, "There's a real value in trusted filters. It's like having your own guy when you go into the record store, who knows what you like but can also point you down some paths you wouldn't necessarily have encountered."

Comparing Daisy to its rival Spotify, which has 20 million customers around the world, he adds, "Here's 16 million licensed pieces of music (on Spotify), they've said, but you're not stumbling into anything. What's missing is a service that adds a layer of intelligent curation."

Daisy, which is set to launch mid-2013, is being developed by Dr. Dre's hit headphones brand, Beats by Dre.