Trent Reznor & Karen O Team Up For Led Zeppelin Cover

Trent Reznor and the Yeah Yeah Yeahs' Karen O have given Led Zeppelin's "Immigrant Song" a dark makeover for the soundtrack to the new "Girl With The Dragon Tattoo" remake.
 
A trailer for the much-anticipated David Fincher film, featuring the track, has hit the Internet in Europe.
 
Reznor has reteamed with songwriting partner Atticus Ross for the soundtrack. The duo won an Oscar for its work on "The Social Network."
Watch the trailer & check out the song here: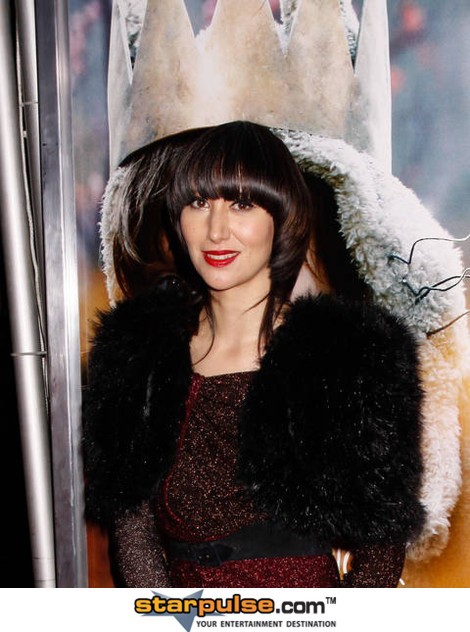 • Trent Reznor Drops Out Of 'Abraham Lincoln: Vampire Hunter'
• Nine Inch Nails To Record New Album This Year
• Trent Reznor Confirms 'Abraham Lincoln: Vampire Hunter' Scoring Duties, Cameo