Trent Reznor Enthusiastic For More Movie Soundtrack Work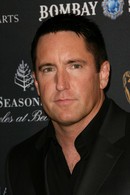 Nine Inch Nails frontman Trent Reznor is eager to carry on writing soundtracks for Hollywood movies after winning critical acclaim for his work on The Social Network.

The rocker walked away with the Best Original Score prize at the Golden Globes earlier this month, and is tipped to take the same title at next month's Academy Awards. 
Reznor has now signed on to compose the music for The Girl With The Dragon Tattoo remake - and he is hoping for more movie work.
 
The star tells The Hollywood Reporter, "I didn't realize it would resonate with people as much as it has. It's been amazing and flattering to see what's happened."
 
"I'm interested in the discipline and I'm interested in the challenge of working in the more traditional sense. I look at working with (a traditional orchestra) as something I haven't done yet and I've always been intrigued by it. I would be up for that challenge."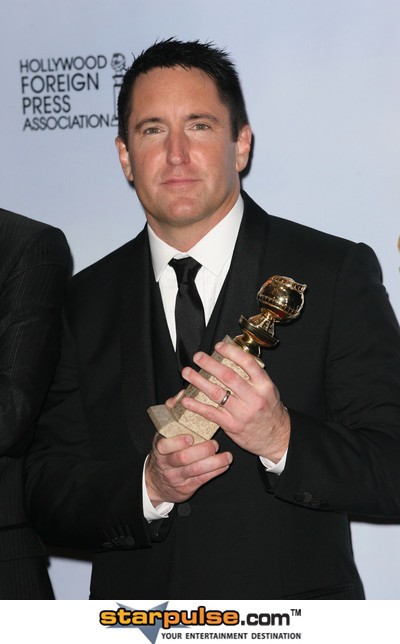 Click Here For More Trent Reznor Pictures